Lallemand
Mycostop
SKU:
TL01108860
Developed from a naturally occurring bacteria, Streptomyces griseoviridis, Mycostop is a preventative product that thrives in the rhizosphere for several weeks. When applied as a drench or spray, the dried spores and mycelium of the Streptomyces culture in Mycostop germinate and begin to grow on and around the plant root system. This creates a biological defense against seed and soil-borne pathogens.
Effective against a wide range of seed and soil-borne pathogens

Compatible with most chemical pesticides for use in an Integrated Pest Management program

Ecocert certification

Growth promotion

No residues on edible crops

Effective in organic and inorganic growing mediums

Uses
For the suppression of damping-off, root and crown rot, and wilt caused by Fusarium on greenhouse ornamentals and vegetables such as cucumber, tomato and pepper; damping-off and root and crown rot caused by Pythium on greenhouse ornamentals and cucumber, as well as root and stem rot and wilt caused by Phytophthora on greenhouse ornamentals, tomato and pepper.

For a full list of crops and application directions, refer to the product label. Always read and follow label directions.
Active Ingredient
Class
PCPA # 26265
Ecocert approved
Documentation
Label   |   SDS   |   Data Sheet
Share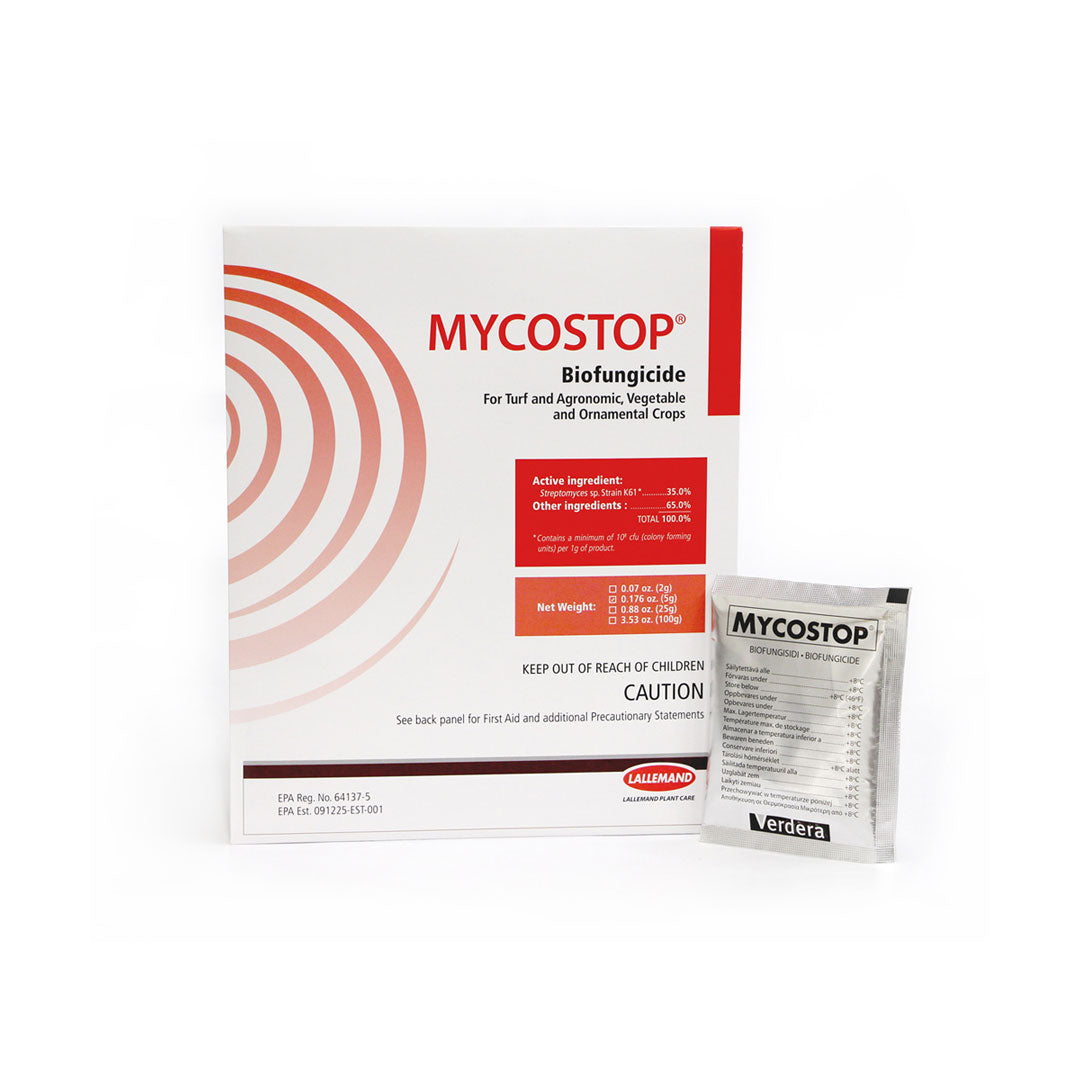 About Lallemand

Since the beginning of the 20th Century the Lallemand group has been an expert in yeast and bacteria production. Lallemand Plant Care has become a market leader – developing and marketing the best microorganism strains.

Please Note:

Regulations prohibit sale of pest control products outside Canada. For more information about pest control product regulations within Canada, please refer to this summary.