Cultiva
Parka
SKU:
3583010
Parka® is powered by SureSeal™ technology – the proprietary, innovative solution changing the way growers protect their crop against environmental stress while enhancing productivity. The foundation of Parka starts with advanced scientific understanding of the fruit's natural cuticle layer, its composition, function and purpose in protecting the plant.

Parka is the only product in the market that combines physical and biochemical properties to enhance cuticular membrane stability and mitigate external disorders that result from environmental extremes.
Use
For use on apples, berry crops (blueberries, raspberries, strawberries), cherries, citrus, field crops (leafy greens, melons, peppers, tomatoes), grapes, walnuts, pears, stone fruit (peaches, nectarines, plums, apricots).
For a full list of crops and application directions, refer to the product label. Always read and follow label directions.
Documentation
Label   |   SDS   |   Tech Sheet
Share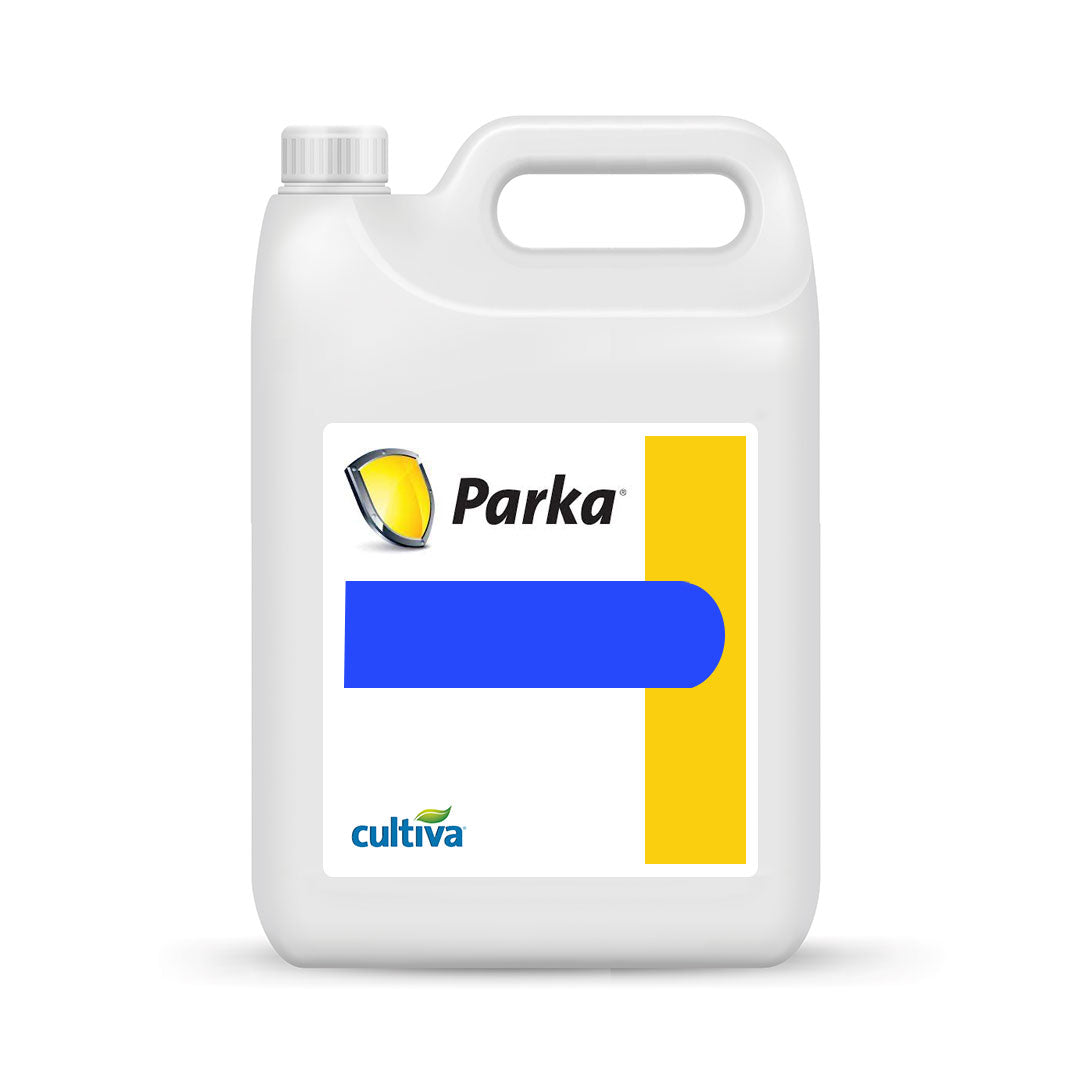 About Cultiva

Cultiva is at the forefront of plant cuticle care, exploring and testing the capabilities of our proprietary SureSeal™ technology and developing new applications that provide agronomic value to growers around the world.

Please Note:

Regulations prohibit sale of pest control products outside Canada. For more information about pest control product regulations within Canada, please refer to this summary.