Belchim
Phostrol
SKU:
1110690
Phostrol is extremely systemic, and one of the highest concentrated phosphite fungicides available. Phostrol's unique triple phosphite formulation has both a direct and indirect effect on harmful oomycete diseases on a broad range of crops.
In potatoes, it provides excellent control of oomycetes diseases (late blight, pink rot, & suppression of early blight). It minizes tuber infections going into storage, stimulates plant health and management of other pathogens and is easily / readily tank mixed with other crop protection products.
Use
Registered for use on brassica leafy vegetables, raspberries, bushberries, pome fruit, cucurbits, grapes, leafy greens, potatoes, strawberries, tomato crops, field peas, bulb vegetables group, ginseng, greenhouse vegetables, celery, indoor and outdoor ornamentals, and turf.
For the management of Late Blight, Pink Rot, Downy Mildew, Phytopthora Root Rot, Leather Rot. 
For a full list of crops and application directions, refer to the product label. Always read and follow label directions.
Active Ingredient

Mono- and dibasic sodium, potassium, and ammonium phosphites
Class
Group  PO7  Fungicide
PCPA # 30449
Documentation
Share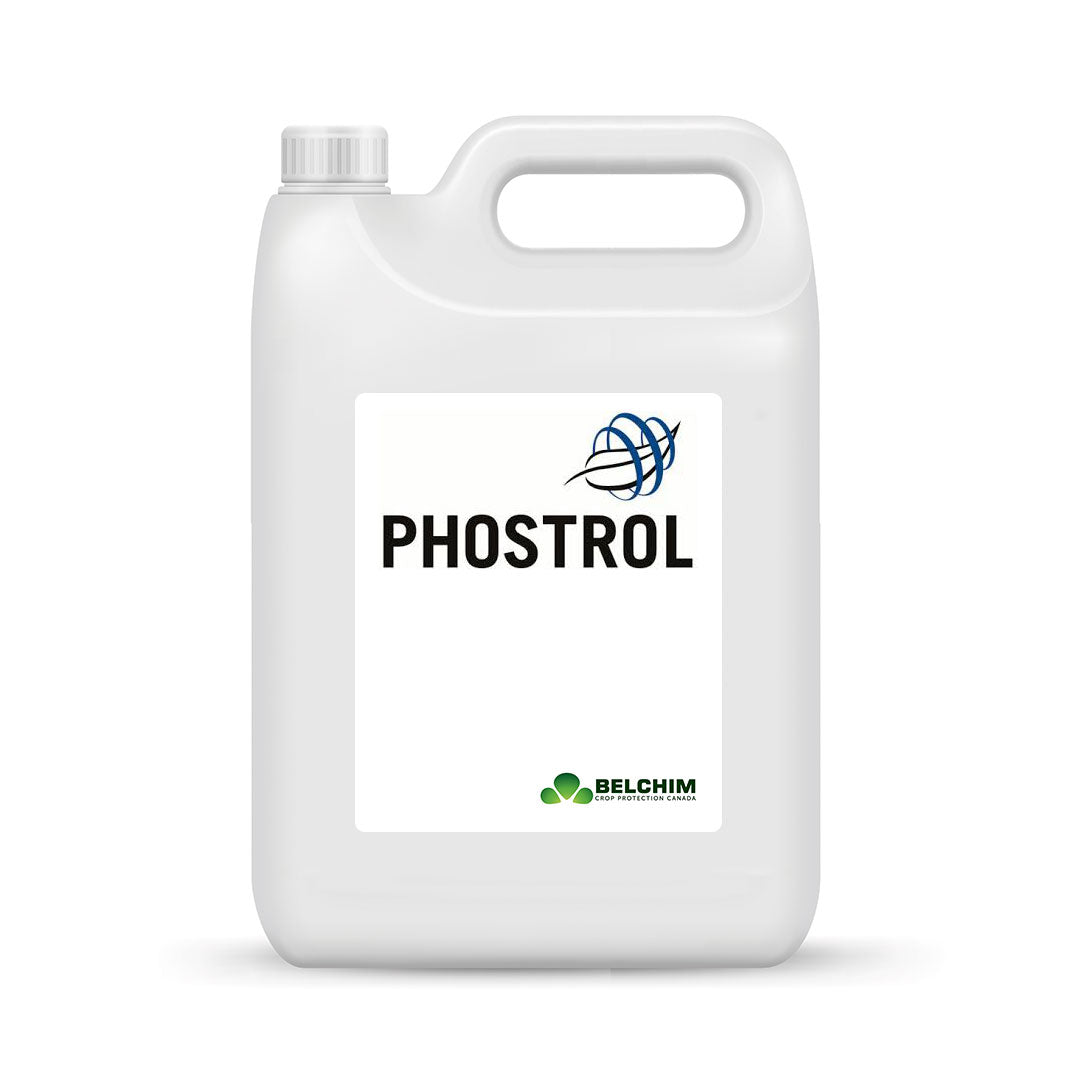 About Belchim

Belchim Crop Protection Canada develops, registers, and markets protection, nutritional and management products for agricultural crops, turf & golf courses, industrial vegetation management and forestry across Canada. We work closely with end users and supply partners to evaluate market needs, and to provide cost effective products that offer superior performance.

Please Note:

Regulations prohibit sale of pest control products outside Canada. For more information about pest control product regulations within Canada, please refer to this summary.