BASF
Premis 200 F
SKU:
1200230
Premis® 200 F is a DMI fungicide that can be used throughout the year, including the summer months, offering broad-spectrum control of the most prevalent turfgrass diseases.
Premis is absorbed by leaf, crown and roots
It provides both contact and upwardly systemic activity
Premis disrupts cell membrane function in the sterol biosynthesis pathway
Use
For the control or suppression of anthracnose, brown patch, dollar spot, gray snow mold, pink snow mold, fusarium patch, red thread, rust and algae on established golf course turf only.
For a full list of crops and application directions, refer to the product label. Always read and follow label directions.
Active Ingredient
Class
Group  3  Fungicide
PCPA # 28387
Documentation

Label    |    SDS    |   Tech Sheet


Share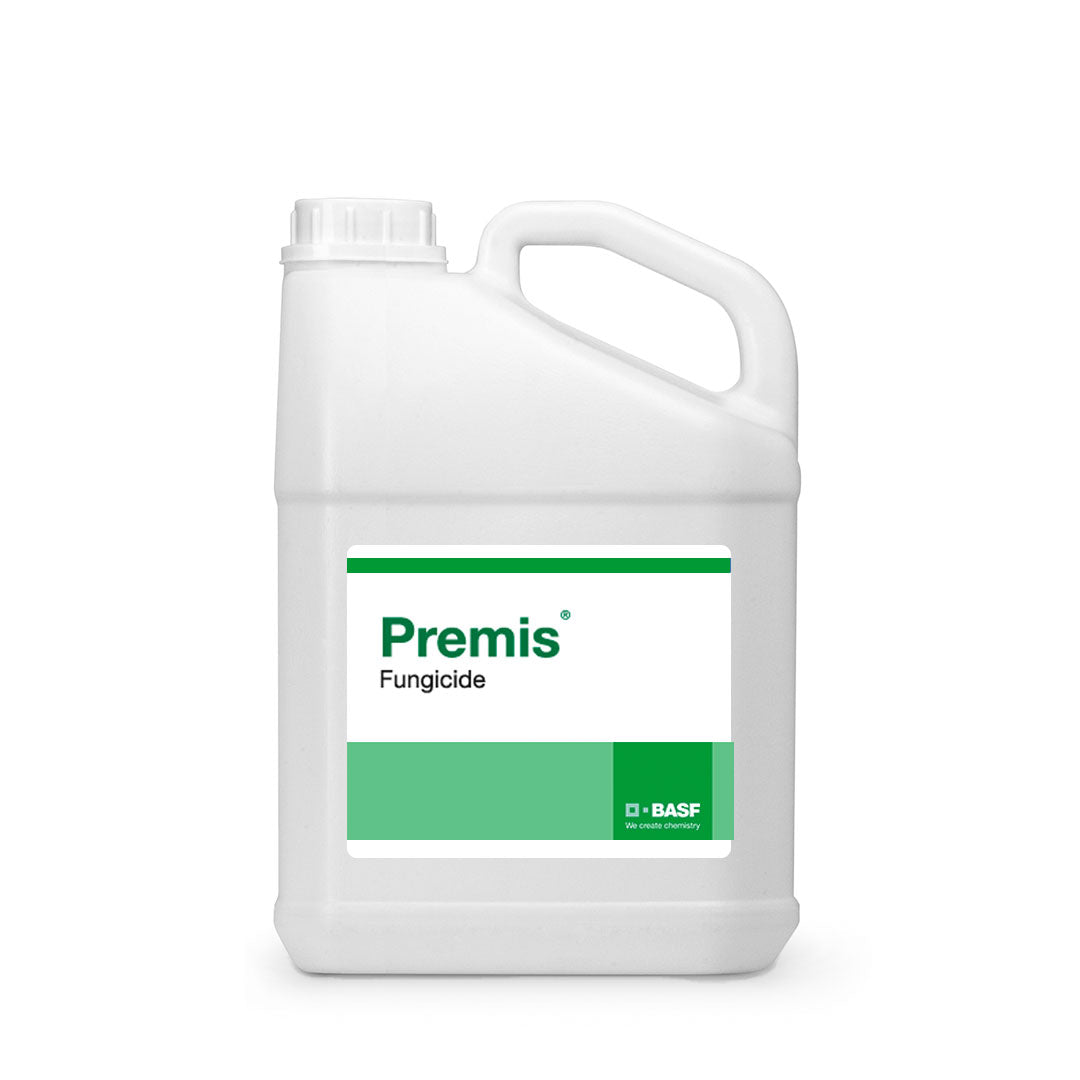 About BASF

At BASF, constant innovation is at the core of what they do. They are dedicated to providing the products, support and resources growers need to overcome agronomic challenges and get the most out of every acre.

Please Note:

Regulations prohibit sale of pest control products outside Canada. For more information about pest control product regulations within Canada, please refer to this summary.