Bayer
Priwen
SKU:
1200370
Priwen™ fungicide provides a new fungicide Group for use in Canadian wine grapes to protect against powdery mildew. It's a Group 5 foliar fungicide providing systemic protection and post-infection activity. And because it's a unique Group for wine grapes, it's an excellent resistance management tool for Canadian growers.
Use
For control of powdery mildew in wine grapes.
For a full list of crops and application directions, refer to the product label. Always read and follow label directions.
Active Ingredient
Spiroxamine
Class

Group  5  Fungicide

PCPA # 31959
Documentation

Share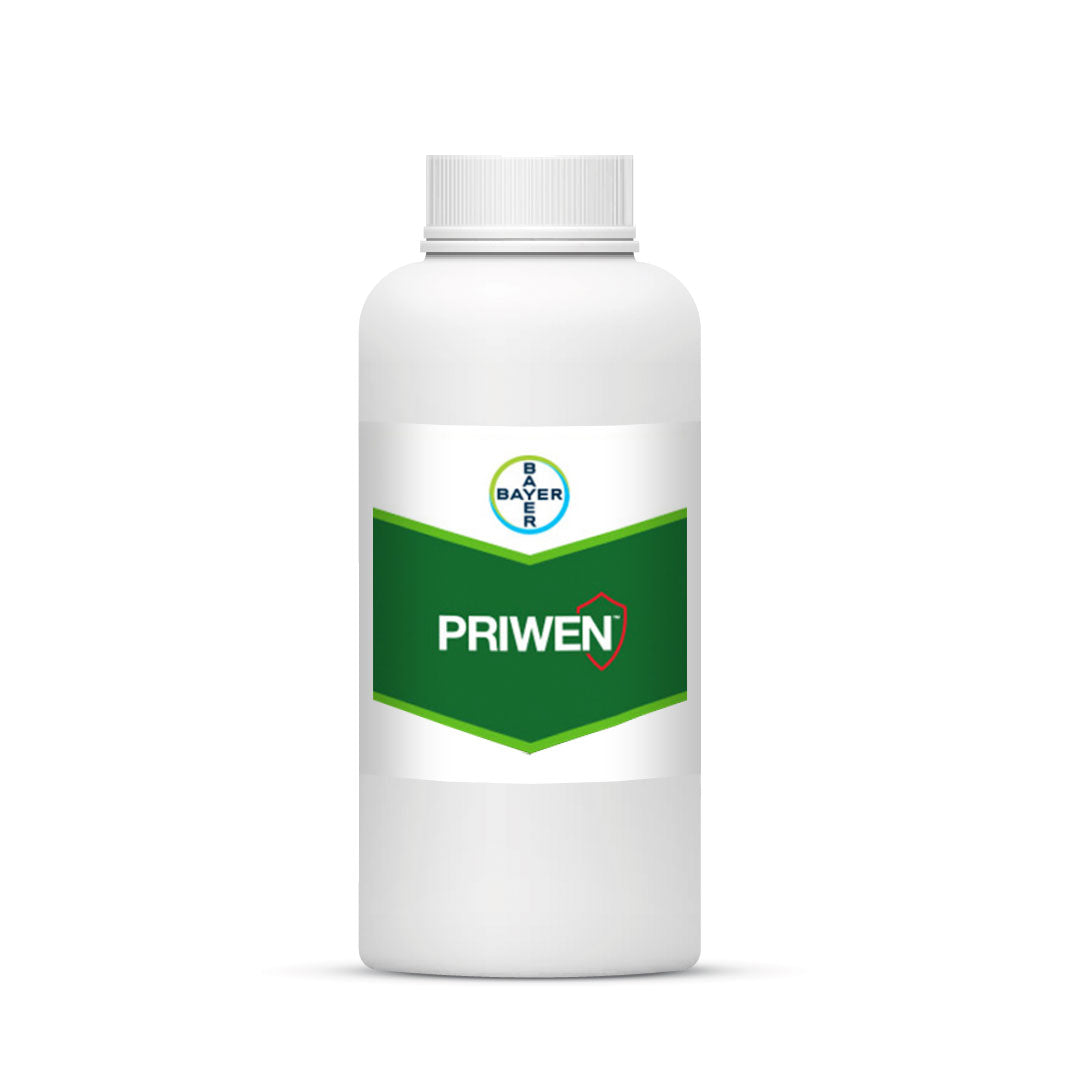 About Bayer

At Bayer, we're harnessing the spirit of innovation to shape what's possible for farmers, consumers, and the planet. Using the creative spark that comes from human ingenuity, we seek to deliver world-class innovation, set new standards in sustainability, and drive digital transformation.

Please Note:

Regulations prohibit sale of pest control products outside Canada. For more information about pest control product regulations within Canada, please refer to this summary.