Belchim
Property 300SC
SKU:
1200444
PROPERTY  is a suspension concentrate fungicide that offers superior protection against powdery mildew in grapes, cucumbers, pumpkin, squash and melons. Pyriofenone, the active ingredient in PROPERTY, is the newest generation chemical found in the FRAC 50 group. It demonstrates extremely fast translaminar activity that is complemented by a "vapour effect" which is stronger & longer lasting than that of other chemistries found in the same group.
Use
For use on: Grapes, Strawberries, Small berries, Outdoor Ornamentals for the control of powdery mildew.
For a full list of crops and application directions, refer to the product label. Always read and follow label directions.
Active Ingredient

Pyriofenone
Class
Group  50  Fungicide
PCPA # 32534
Documentation
Share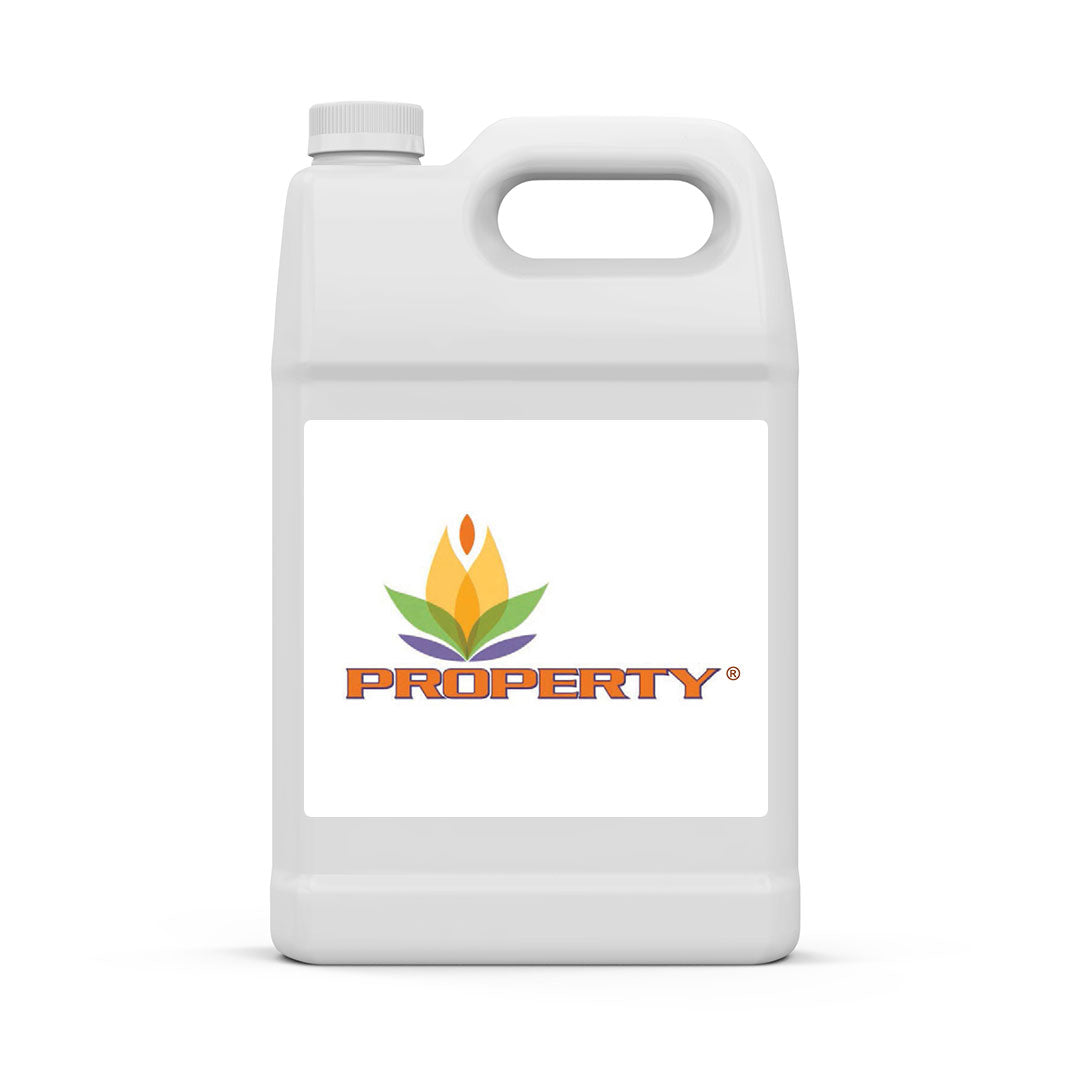 About Belchim

Belchim Crop Protection Canada develops, registers, and markets protection, nutritional and management products for agricultural crops, turf & golf courses, industrial vegetation management and forestry across Canada. We work closely with end users and supply partners to evaluate market needs, and to provide cost effective products that offer superior performance.

Please Note:

Regulations prohibit sale of pest control products outside Canada. For more information about pest control product regulations within Canada, please refer to this summary.