Purespray
PureSpray GREEN Spray Oil 13E
SKU:
1205006
A broad-spectrum horticultural spray oil that delivers year-round protection for insects, mites and disease. This highly pure spray is OMRI listed for use in organic production.
Use
For the control of listed insect, mite and scale pests affecting apples, pears, peaches, apricots, plums, cherries, grapes, blueberries, rutabagas, sour cherries, chestnuts, hazelnuts (filberts), fruiting vegetables (field and greenhouse), cucurbit vegetables (field and greenhouse), berries and small fruits, hops and ornamentals. See label for more details. 
For a full list of crops and application directions, refer to the product label. Always read and follow label directions.
Active Ingredient
Class
OMRI listed, PCPA # 27666
Documentation
Share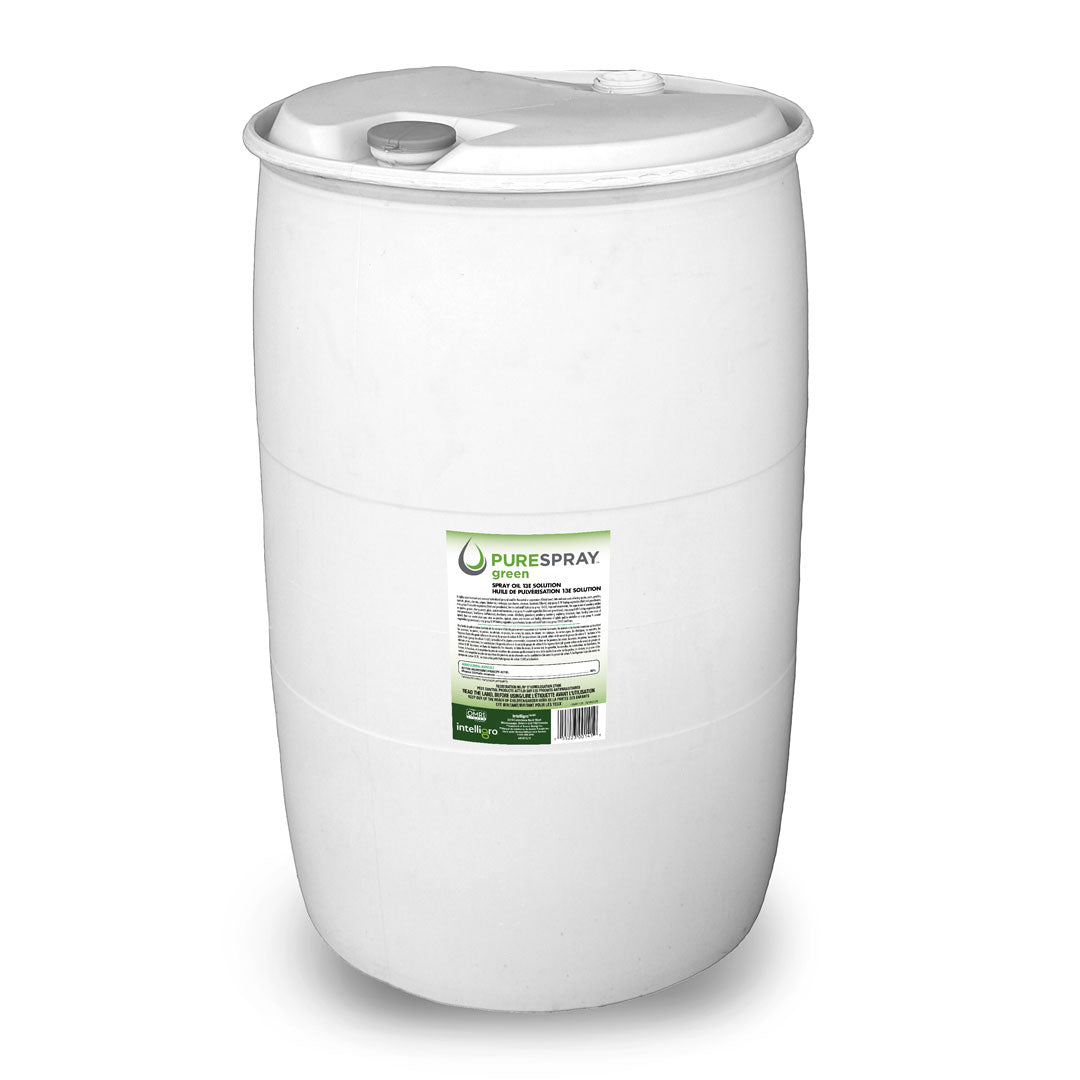 About Purespray

When it comes to protecting your high-value crops, you need a solution you can trust. Our stringent quality procedures are maintained through control of formulation, blending and supply through specially selected formulating ingredients, severe processing and tight specifications.

Please Note:

Regulations prohibit sale of pest control products outside Canada. For more information about pest control product regulations within Canada, please refer to this summary.