Sharda Cropchem
Pyralid
SKU:
1200905
PYRALID Herbicide is for control of perennial and annual broadleaved weeds in field crops, Christmas tree plantations, pasture, rangeland, vegetable and fruit crops, and non-cropland.
Use

For use on: Canola, Sugar beets, Rutabagas, Summerfallow, Flax (including low linolenic acid varieties), Wheat (spring), Barley (spring), Oats, Strawberry, Seedling & established grasses grown for forage & seed production, Non-crop farmland, Balsam fir Christmas trees, Lowbush and highbush, Blueberry, Apple, Cabbage, Broccoli, Cauliflower, Shelterbelts, Poplar and their hybrids, Non-crop uses, Rangeland & grass pasture.
For the management of: Canada thistle, Vetch, Alsike clover, Common ragweed, Wild buckwheat, Scentless chamomile, Common groundsel, Volunteer alfalfa, Perennial sow-thistle, Sheep sorrel, Ox-eye daisy
For a full list of crops and application directions, refer to the product label. Always read and follow label directions.
Active Ingredient
clopyralid (present as triisopropanolamine salt)
Class
Group  4  Herbicide
PCPA # 32263
Documentation

Label    |    SDS    |    Tech Sheet

Share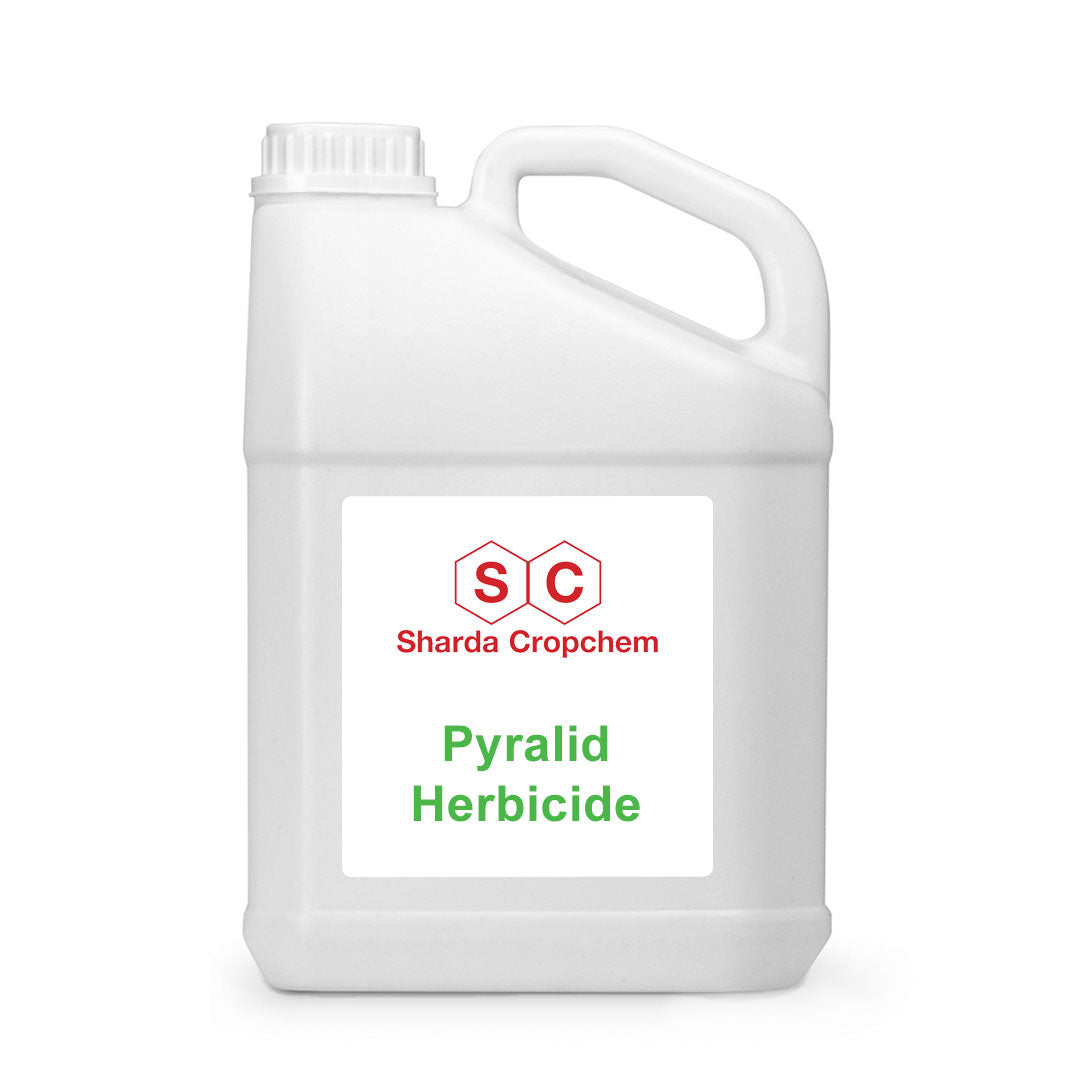 About Sharda Cropchem

Sharda's honest commitment to unequalled quality and service allows for deeper exploration into the problems faced by their customers and assisting them with the experience and technical capabilities to overcome major hurdles.

Please Note:

Regulations prohibit sale of pest control products outside Canada. For more information about pest control product regulations within Canada, please refer to this summary.