Nufarm
Quash SC
SKU:
1200703
Quash® SC provides broad-spectrum, reliable and flexible disease control at ultra-low use rates.

Liquid formulation makes Quash easier to use and mixes great into solution

Provides broad-spectrum disease control at low use rates

Provides good residual activity and movement from the point of application in the plant and outward

Short pre-harvest interval allows for greater application flexibility

Does not require a surfactant/adjuvant

Chemically stable over a wide range of pH and temperatures

MRLs established for EU and Japan in highbush and lowbush blueberries and potatoes

Uses
Registered on almond, blueberry (highbush and lowbush), crop subgroup 20b, including sunflower, currants, elderberry, hazelnut, potato, sea buckthorn, stone fruit. 
For the management of Sclerotinia stem rot, brown rot blossom blight, fruit brown rot, anthracnose ripe rot, Mummy berry, powdery mildew, early blight white mold, sunflower rust etc.
For a full list of crops and application directions, refer to the product label. Always read and follow label directions.
Active Ingredient
Class
Group  3  Fungicide
PCPA # 33081
Documentation
Label   |   SDS   |   Tech Sheet
Share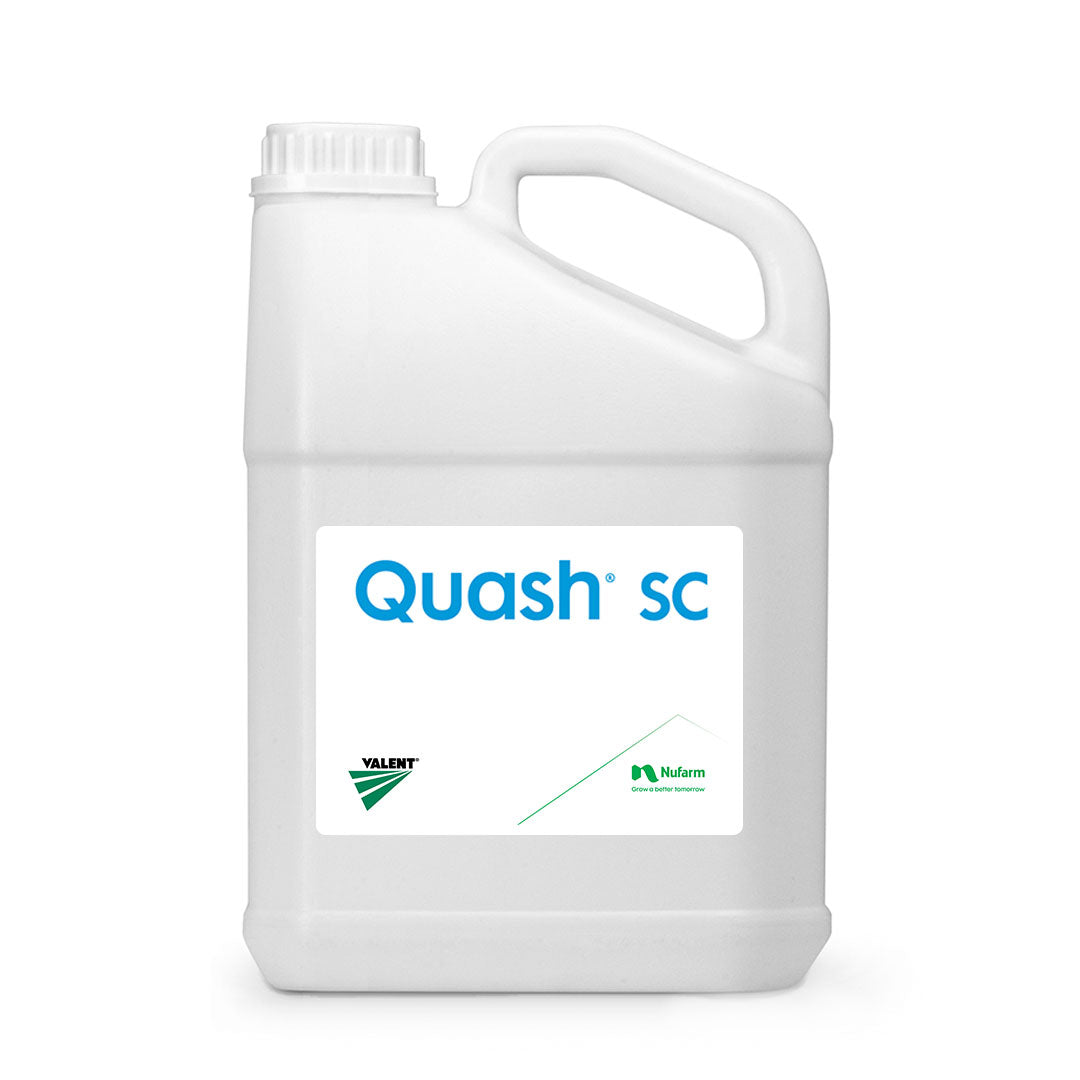 About Nufarm

You can be assured that the Nufarm products you have purchased are manufactured to the highest quality standards and when applied according to the label instructions will perform as stated on the label. That is the Nufarm Service Promise.

Please Note:

Regulations prohibit sale of pest control products outside Canada. For more information about pest control product regulations within Canada, please refer to this summary.