Belchim
Ranman
SKU:
1201030
Ranman provides highly effective control and excellent prevention of Late blight and Late blight tuber rot. Ranman provides exceptional protection against diseases caused by oomycetes, and unlike most fungicides that only control specific disease stages, Ranman inhibits all stages of the disease life cycle.
The active ingredient in Ranman provides a unique mode of action that inhibits all stages of oomycetes fungal development. Cyazofamid binds at the QI site (Quinone inside Inhibitor), which offers greater application flexibility and product effectiveness, providing depth to any Integrated Pest Management (IPM) program.
Use
Registered for use on potatoes for the control of late blight.
For a full list of crops and application directions, refer to the product label. Always read and follow label directions.
Active Ingredient

Class
Group  21  Fungicide
PCPA # 30716
Documentation
Share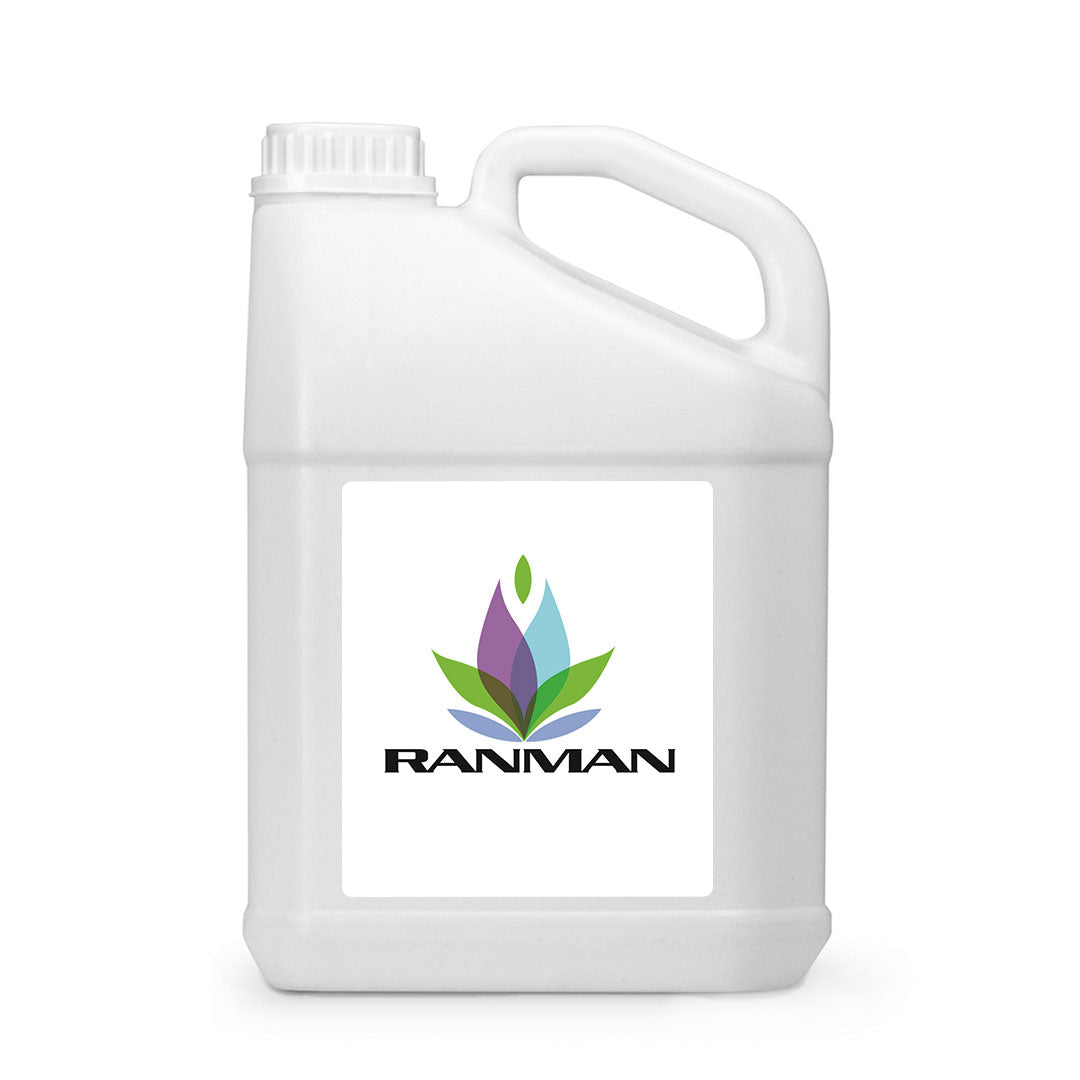 About Belchim

Belchim Crop Protection Canada develops, registers, and markets protection, nutritional and management products for agricultural crops, turf & golf courses, industrial vegetation management and forestry across Canada. We work closely with end users and supply partners to evaluate market needs, and to provide cost effective products that offer superior performance.

Please Note:

Regulations prohibit sale of pest control products outside Canada. For more information about pest control product regulations within Canada, please refer to this summary.