Syngenta
Ratak All Weather Block XT
SKU:
TL01200996
Ratak is a rat/mouse bait, used to control Norway rats, roof rats and house mice. Single feed formulation. Ratak is registered for indoor uses only such as in barns and storage sheds.
This is an anticoagulant rodenticide. The purchase and use of this product is restricted. Please read about the new regulations here.
Active Ingredient
brodifacoum
Class
PCP # 21084
Share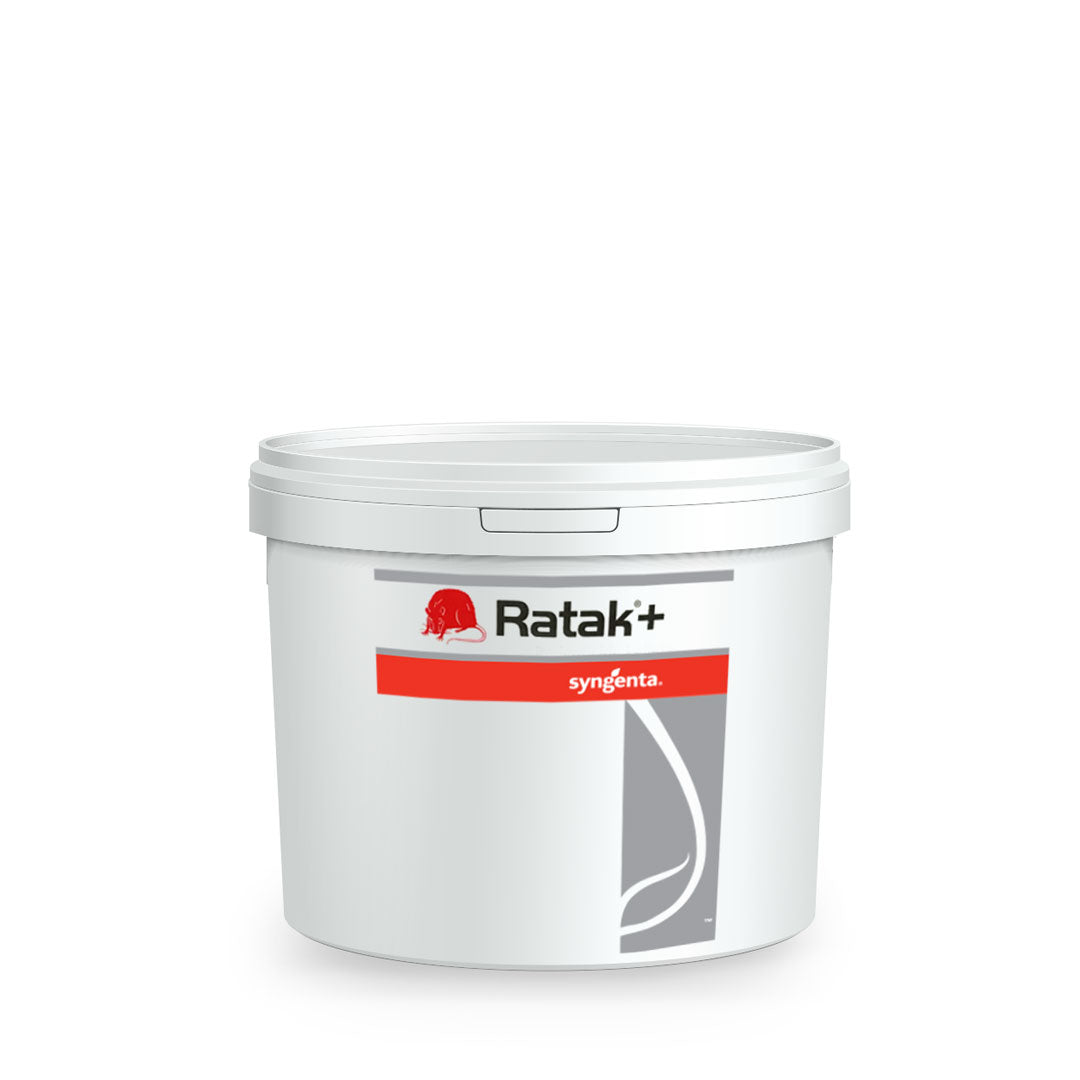 About Syngenta

Syngenta is a leading science-based agtech company. We help millions of farmers around the world to grow safe and nutritious food, while taking care of the planet.

Please Note:

Regulations prohibit sale of pest control products outside Canada. For more information about pest control product regulations within Canada, please refer to this summary.