Nichino America
Rycar
SKU:
TL01202389
Rycar™ is a versatile insecticide that provides excellent control of aphids and whiteflies (all bio types) with little impact on beneficial insects and pollinators. (6/case)
Effective control of aphids and whiteflies in greenhouse cucumbers, eggplant, lettuce, peppers, tomatoes, and ornamental plants 
Contact and ingestion activity stops insect feeding within two hours with control during the next 48 hours 
Excellent fit in IPM programs
Use
For use on: Greenhouse cucumbers, eggplant, pepper, tomato, lettuce, ornamentals.
For the management of: Aphids, whiteflies 
For a full list of crops and application directions, refer to the product label. Always read and follow label directions.
Active Ingredient
Class
Group  9B  Insecticide
PCPA # 34801 
Documentation

Label    |    SDS    |   Tech Sheet



Share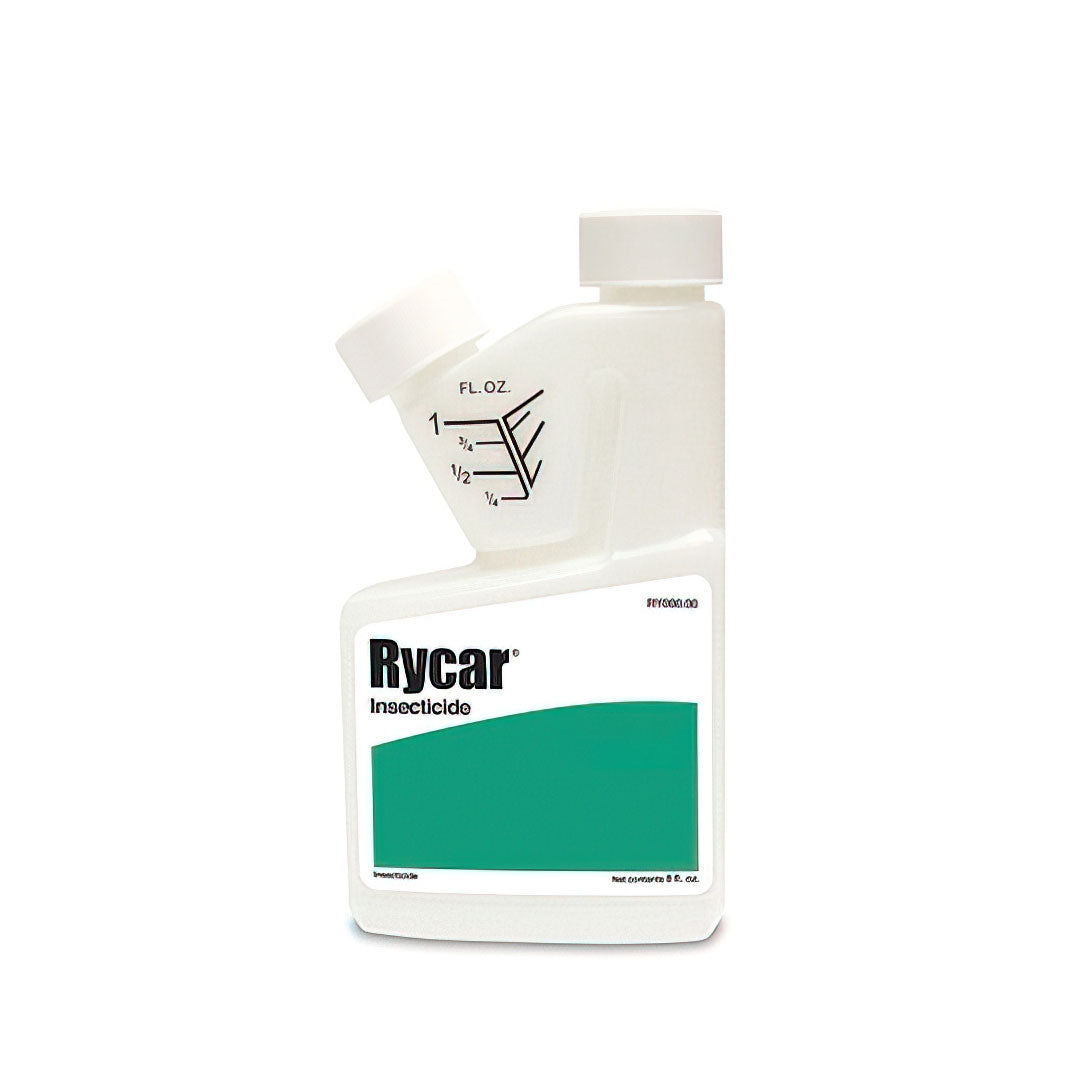 About Nichino America

Nichino comes from a long tradition of responsibility to their customers – striving to be a valuable partner in their agricultural business. Key to developing and maintaining these partnerships are efficacious products backed by extensive and proprietary research.

Please Note:

Regulations prohibit sale of pest control products outside Canada. For more information about pest control product regulations within Canada, please refer to this summary.