BioSafe
SaniDate 5.0
SKU:
3425140
The ideal solution for controlling plant and human health pathogens on a variety of hard, non-porous surfaces such as floors, tables, benches, tools, equipment, restrooms, and more; giving peace of mind to management, staff, and customers.
For treatment of water containing plant pathogens, inject SaniDate 5.0 and maintain a predetermined residual level by using metering equipment, coupled with ORP measuring probes. SaniDate 5.0 can be used as an adjunct to acceptable manual cleaning and disinfecting to treat hard, non-porous room surfaces. Use SaniDate 5.0 with a foaming agent to increase product contact time. Ideal for use on vertical or irregular surfaces. SaniDate 5.0 effectively inhibits the growth of mold, mildew, and the odors they cause when applied to hard non-porous, non-food contact surfaces.
Use
SaniDate 5.0 Sanitizer/Disinfectant is for use in circulation cleaning and institutional/industrial sanitizing of pre-cleaned, hard, non-porous food contact surfaces and equipment such as tanks, pipelines, beverage dispensing equipment, evaporators, filters, pasteurizers, and aseptic systems.
For application directions, refer to the product label. Always read and follow label directions.
Active Ingredient

Hydrogen Peroxide
Peracetic acid
Class
OMRI registered
Documentation
Share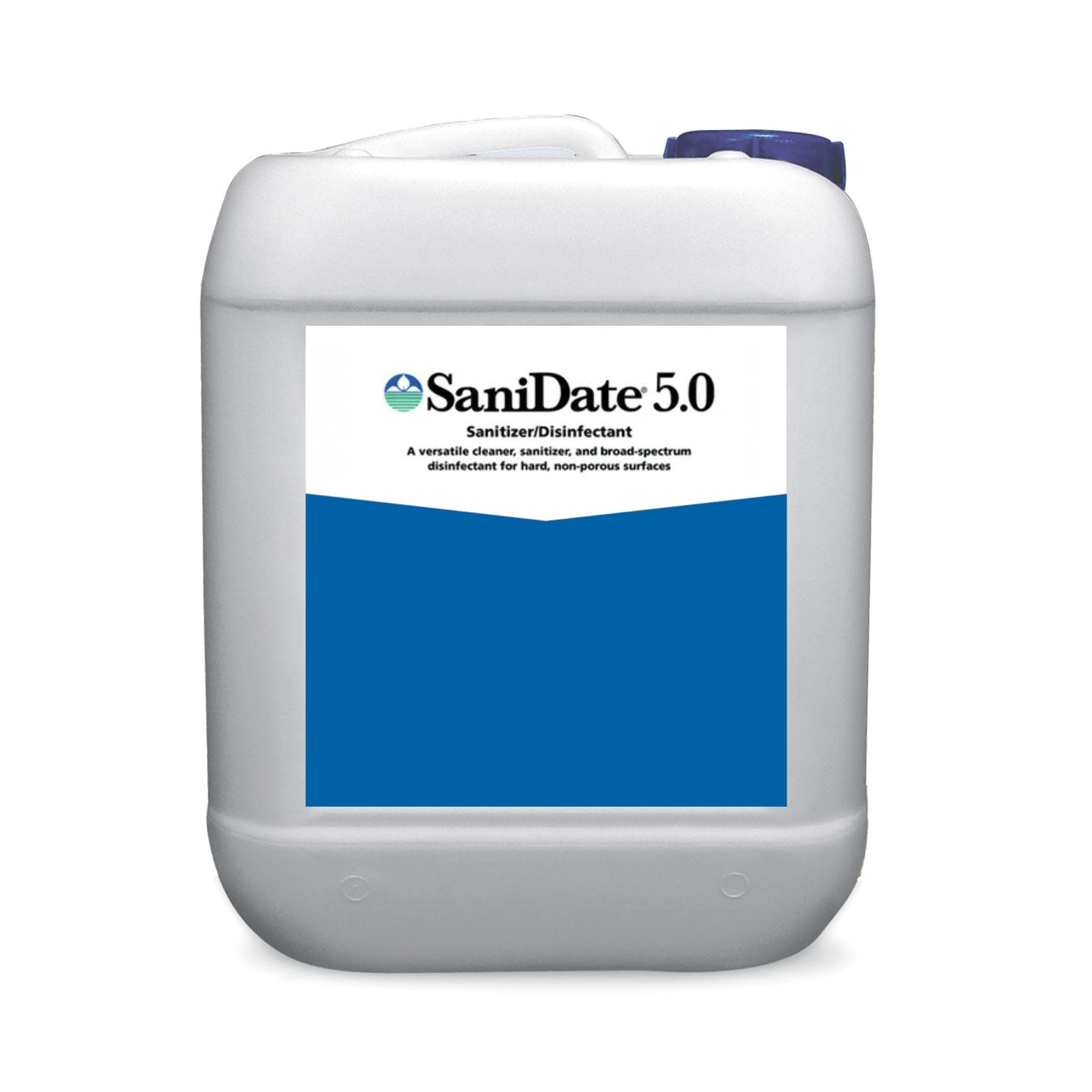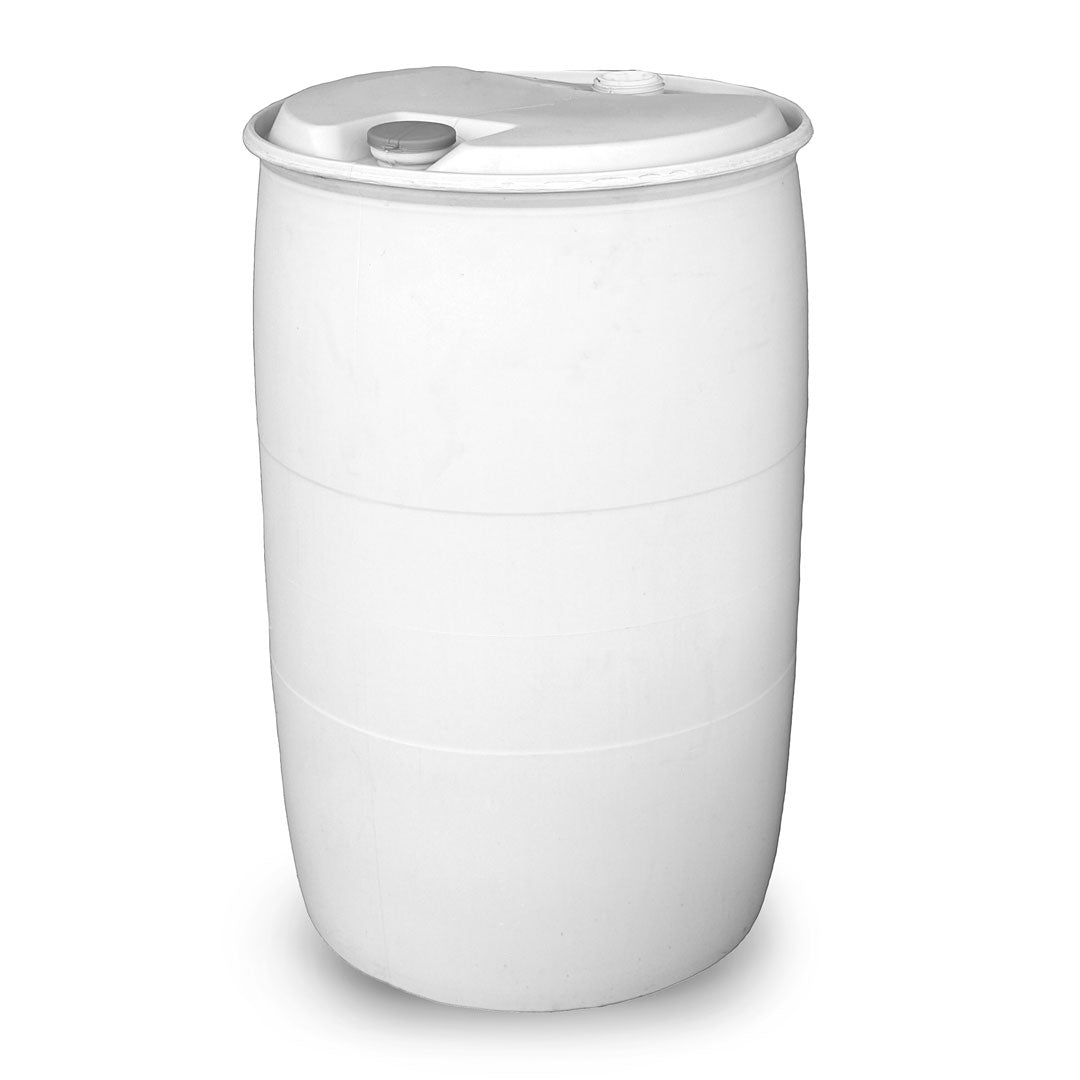 About BioSafe

BioSafe Systems is a family-owned manufacturer of biodegradable crop protection, sanitation, and water treatment products.

Please Note:

Regulations prohibit sale of pest control products outside Canada. For more information about pest control product regulations within Canada, please refer to this summary.