Adama
Silencer 120 EC
SKU:
1203890
Silencer
controls a wide range of insects like flea beetles, aphids, Colorado Potato Beetle and many many more in field, tree fruit and horticulture crops.
Use
Registered for use on: Oilseeds, Cereals, Pasture, Tree Fruit, Strawberries, Tobacco, Potatoes, Tomatoes, Cole Crops, Leaf and Head Lettuce, Greenhouse Lettuce, Bulb Vegetables (Crop Group 3), Chokecherry, Legume Vegetables (Crop Group 6), Corn, Ferns of Asparagus, Timothy Grown for Hay or Seed, Sweet Potato, Carrots and Outdoor Ornamentals.
For the management of: Alfalfa weevil, Armyworm, Bean aphid, Bertha armyworm, Cabbage looper, Cabbage seedpod weevil (adults), Corn earworm, Crucifer flea beetle, Diamondback moth (larvae), European corn borer, Fall armyworm, Grasshoppers, 
Imported cabbageworm, Lygus bug, Pea aphid, Potato flea beetle Potato leafhopper Soybean aphid, Sunflower beetle, Tarnished plant bug, Tuber flea beetle.
For a full list of crops and application directions, refer to the product label. Always read and follow label directions.
Active Ingredient

Lambda-cyhalothrin 
Class
Group  3  Insecticide
PCPA # 29052 
Documentation

Download Label   |   Download SDS   |   Download Tech Sheet

Share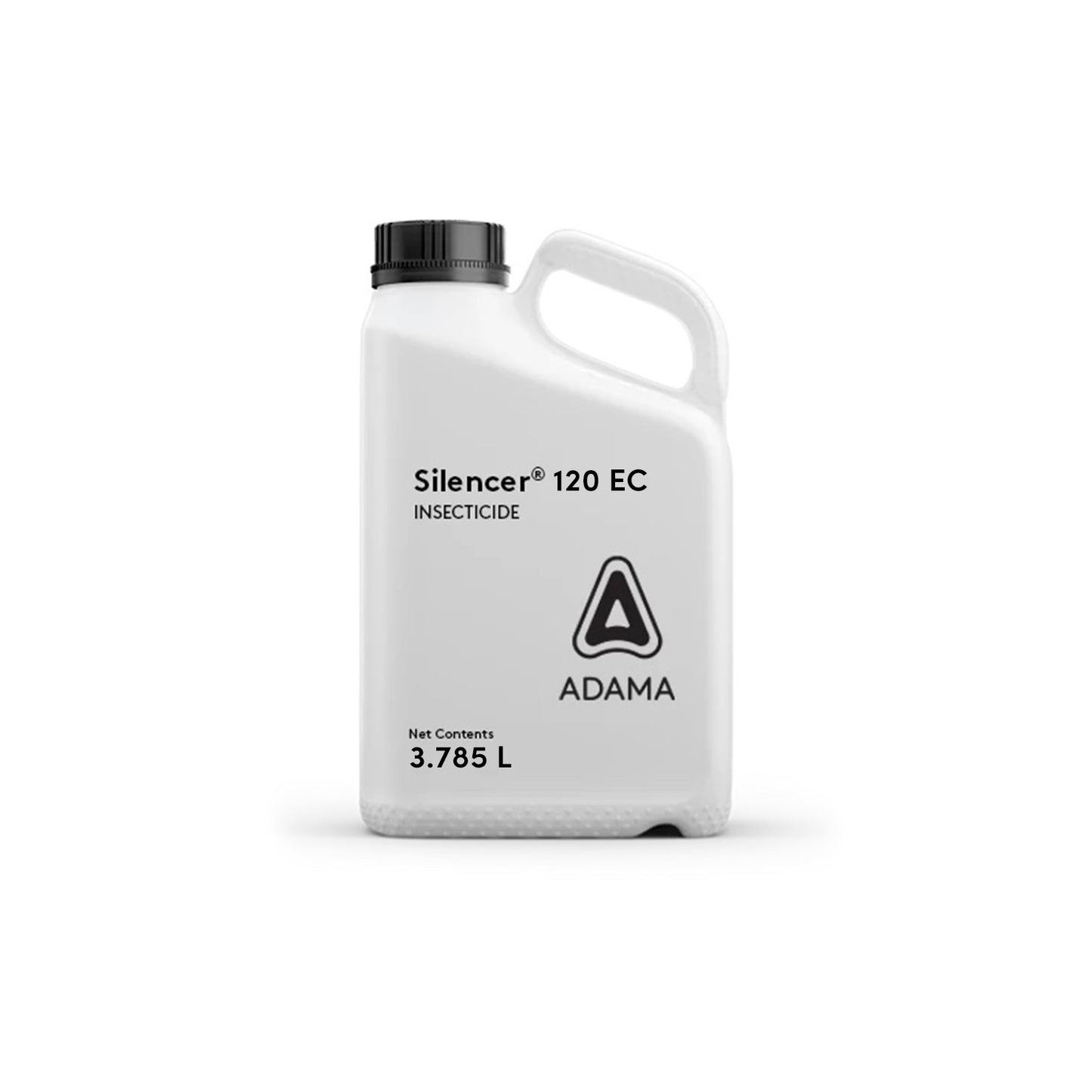 About Adama

ADAMA is a leading global crop protection company, providing solutions to combat weeds, insects and disease, so farmers can do what they do best: feed the world.

Please Note:

Regulations prohibit sale of pest control products outside Canada. For more information about pest control product regulations within Canada, please refer to this summary.