Brenntag
Sprout Nip
SKU:
1205070
Sprout Nip Potato Sprout Inhibitor is a formulation of chlorpropham for treatment of potatoes after storage to inhibit sprouting. It is applied to potatoes in the packing line. Sprout Nip inhibits sprouting by preventing cell division. 
Active Ingredient
Class
PCPA # 27213
Share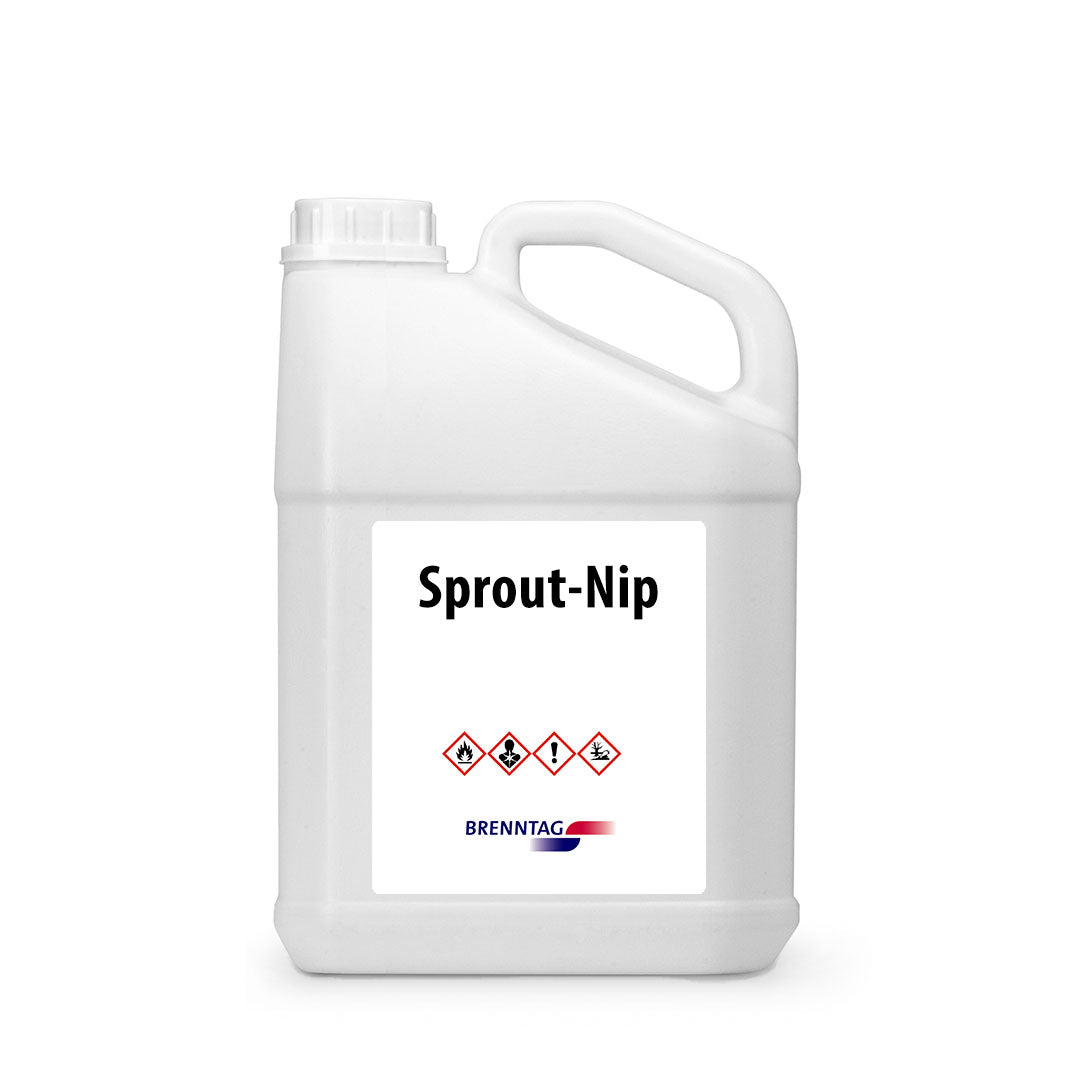 About Brenntag

Brenntag Canada is a subsidiary of Brenntag SE, the global market leader in chemical and ingredients distribution. They offer comprehensive solutions as well as individual chemical products throughout Canada.

Please Note:

Regulations prohibit sale of pest control products outside Canada. For more information about pest control product regulations within Canada, please refer to this summary.