EarthLink
Stage 3 Greenfruit Plus 10-0-20
SKU:
BF1804404
Designed to follow Stage 2 with a high charge of potash to support maximum fruit load and quality. Newly formulated with more nutrients.
Share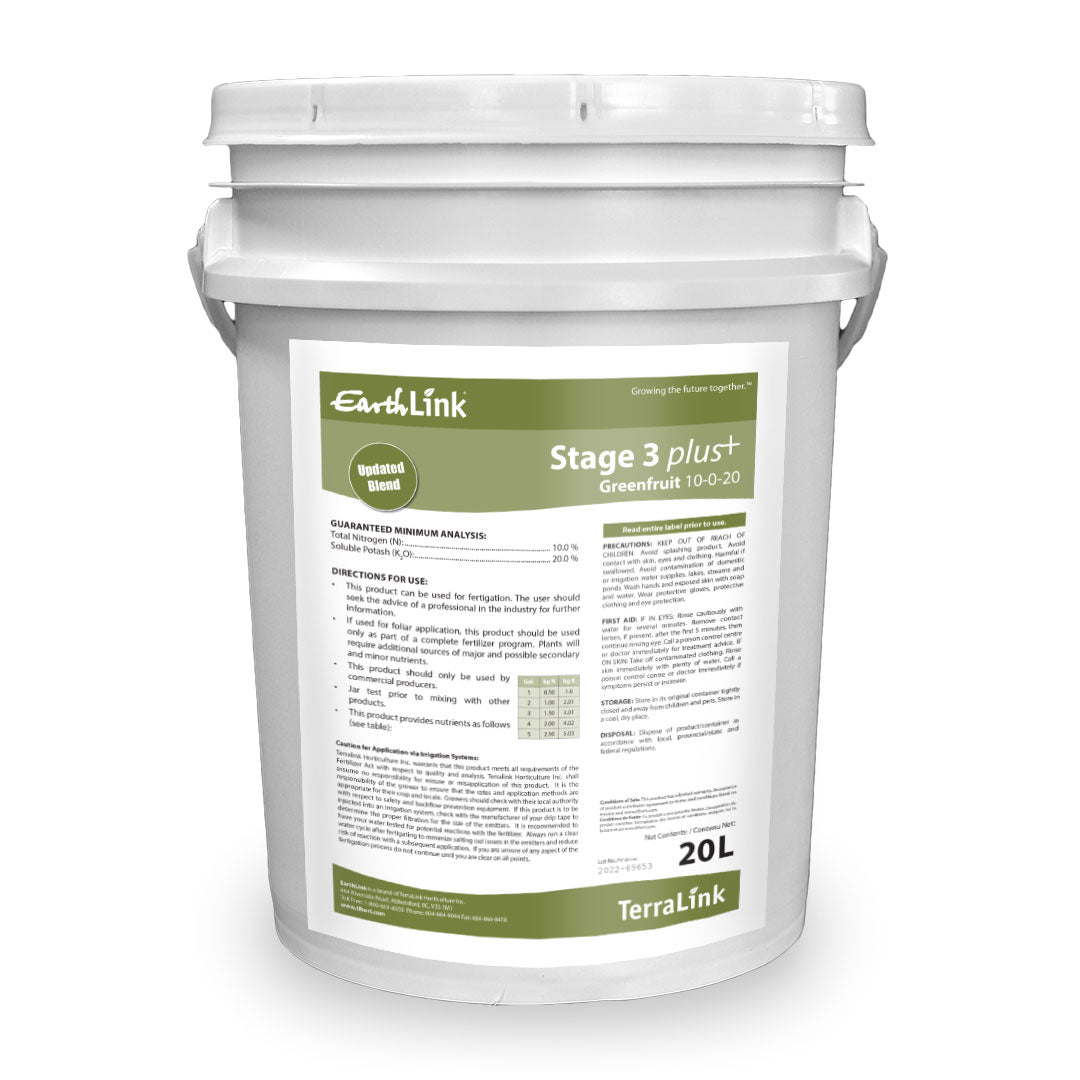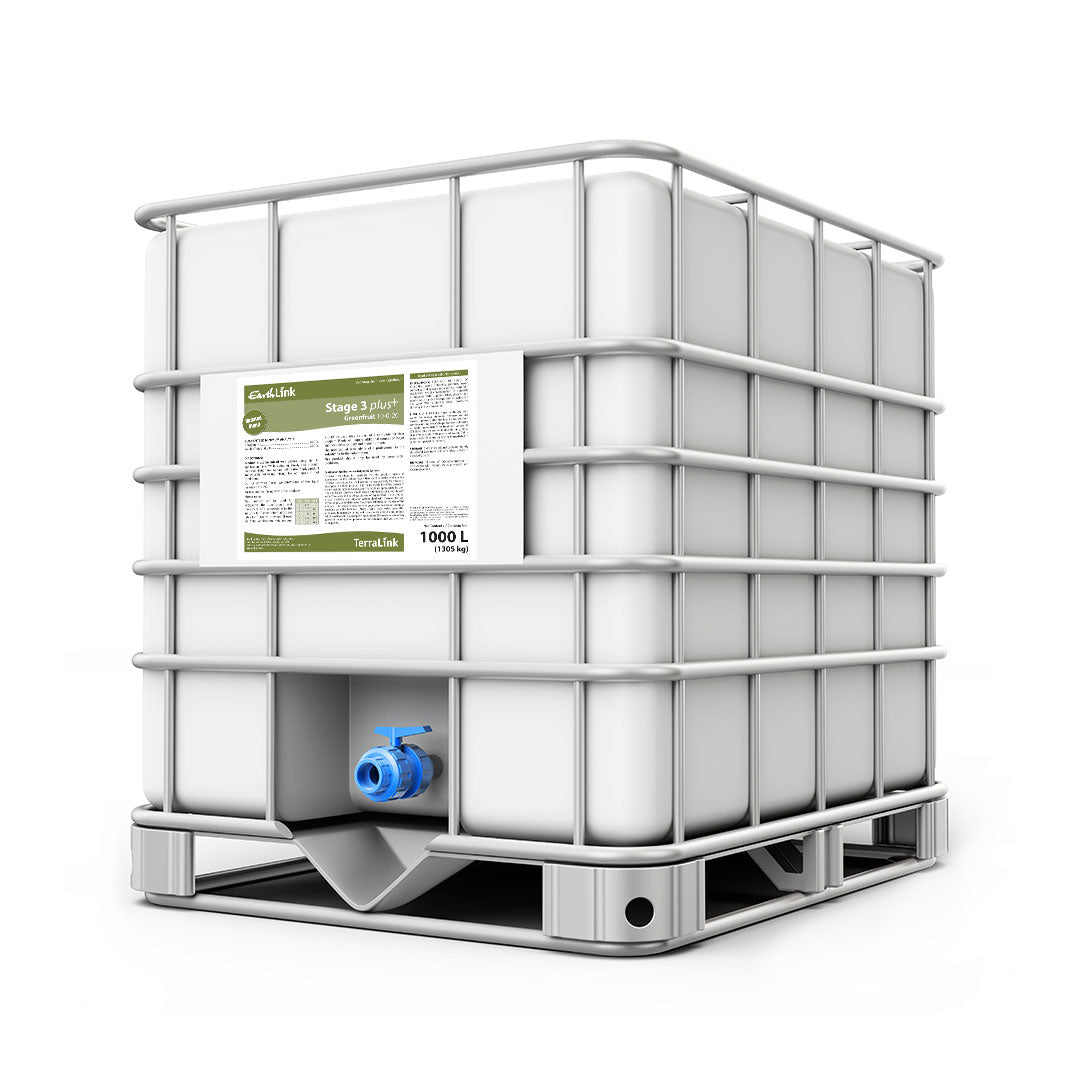 About EarthLink

EarthLink brand offers organic-based fertilizers in liquid or granular blends. We develop, manufacture and market our specialized products by adding more natural and organic-based ingredients to feed not only the plant but also to support the soil.

See the products

Ingredient Highlight

Potassium is responsible for a plant's overall metabolism. It also has a number of supporting roles, such as fueling root growth and improving the quality and size of fruits.