EarthLink
Stage 2 Xcelerator Plus 20.5-5-0
SKU:
BF1804214
A liquid fertigation fertilizer designed to support rapid vegetative or early growth, following Stage 1.
Share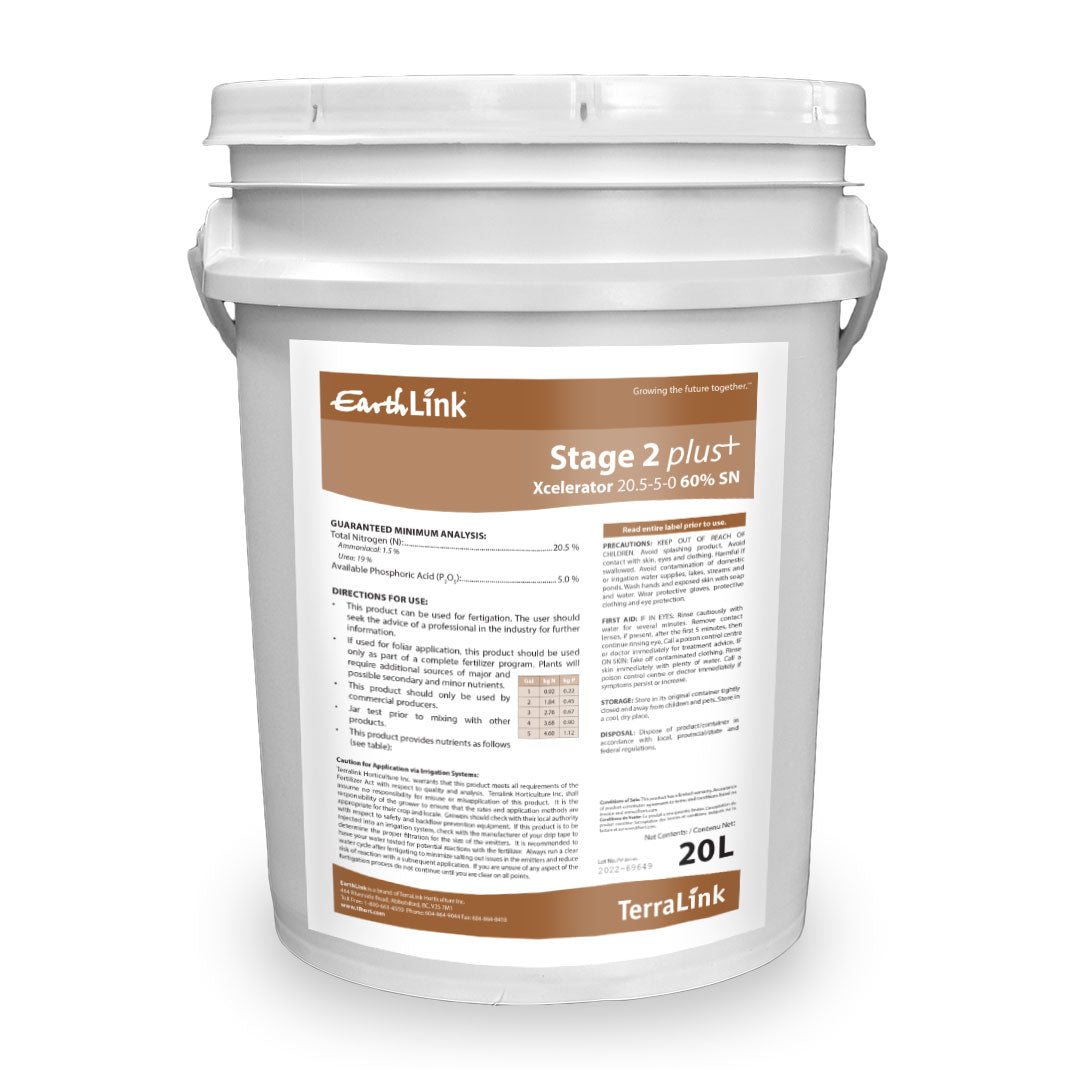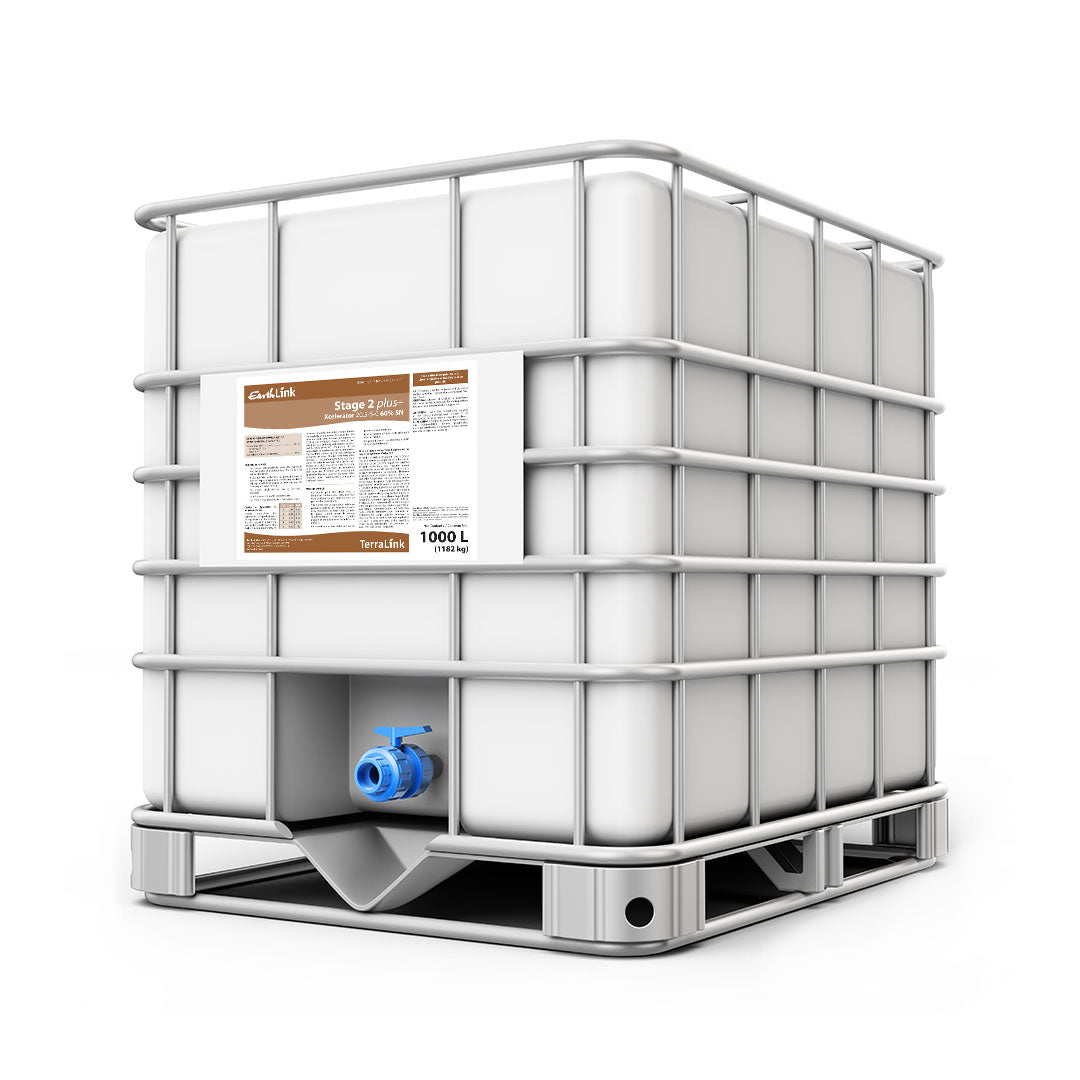 About EarthLink

EarthLink brand offers organic-based fertilizers in liquid or granular blends. We develop, manufacture and market our specialized products by adding more natural and organic-based ingredients to feed not only the plant but also to support the soil.

See the products

Ingredient Highlight

Nitrogen is very important and needed for plant growth. It is found in healthy soils, and give plants the energy to grow, and produce fruit or vegetables. Nitrogen is actually considered the most important component for supporting plant growth.