Ostrem
Tank Cleaner
SKU:
3583450
This Tank Cleaner is a specially formulated cleaner and neutralizer for spray tanks.
Documentation
Share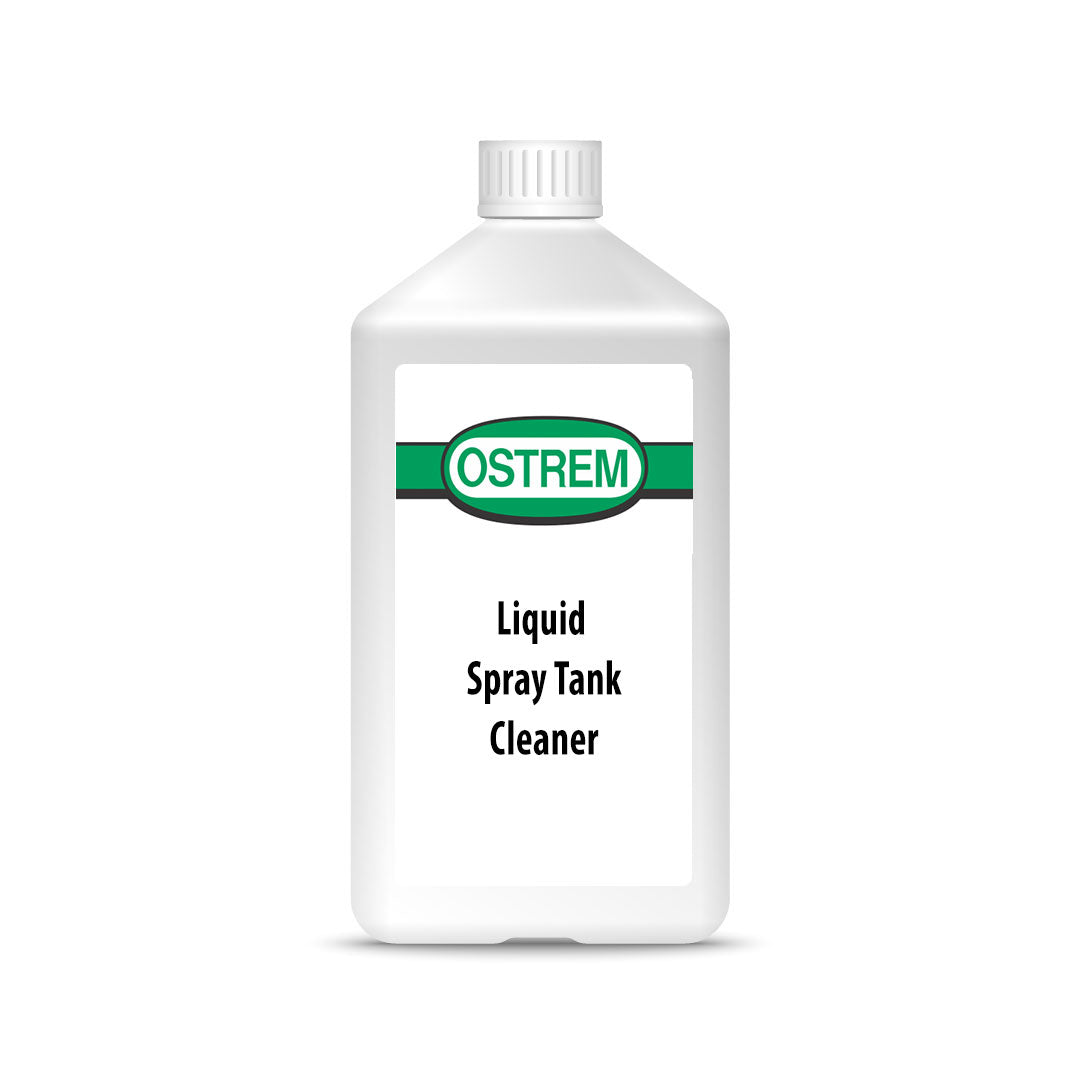 About Ostrem

Ostrem Chemical focuses on chemical cleaning products. They craft and manufacture automotive cleaners, degreasers, commercial dishwasher detergents, laundry detergents, all-purpose cleaners, and many other cleaners for farm and dairy equipment.

Please Note:

Regulations prohibit sale of pest control products outside Canada. For more information about pest control product regulations within Canada, please refer to this summary.