GardenPRO®
Tomato Food 5-10-5
SKU:
TL07145173
Tomato Food 5-10-5 with kelp and added calcium to prevent blossom end rot. Promotes healthy plants and high yields.

Directions
When flowers begin to form, spread 30 g (2 Tbsp) around each plant, mix into soil and water in. Repeat every 3 to 4 weeks until harvest time.
Barcode

7 77960 40050 7
Share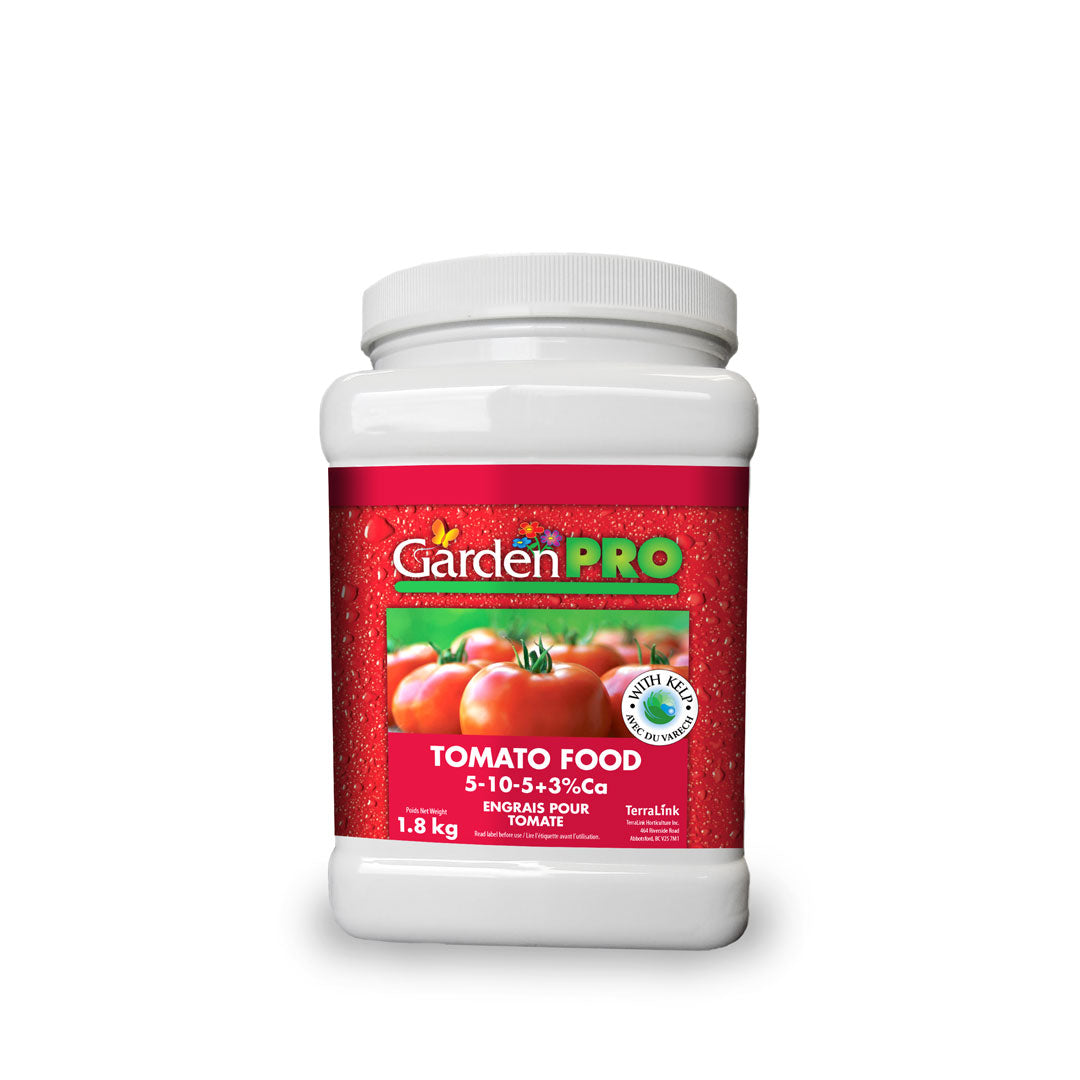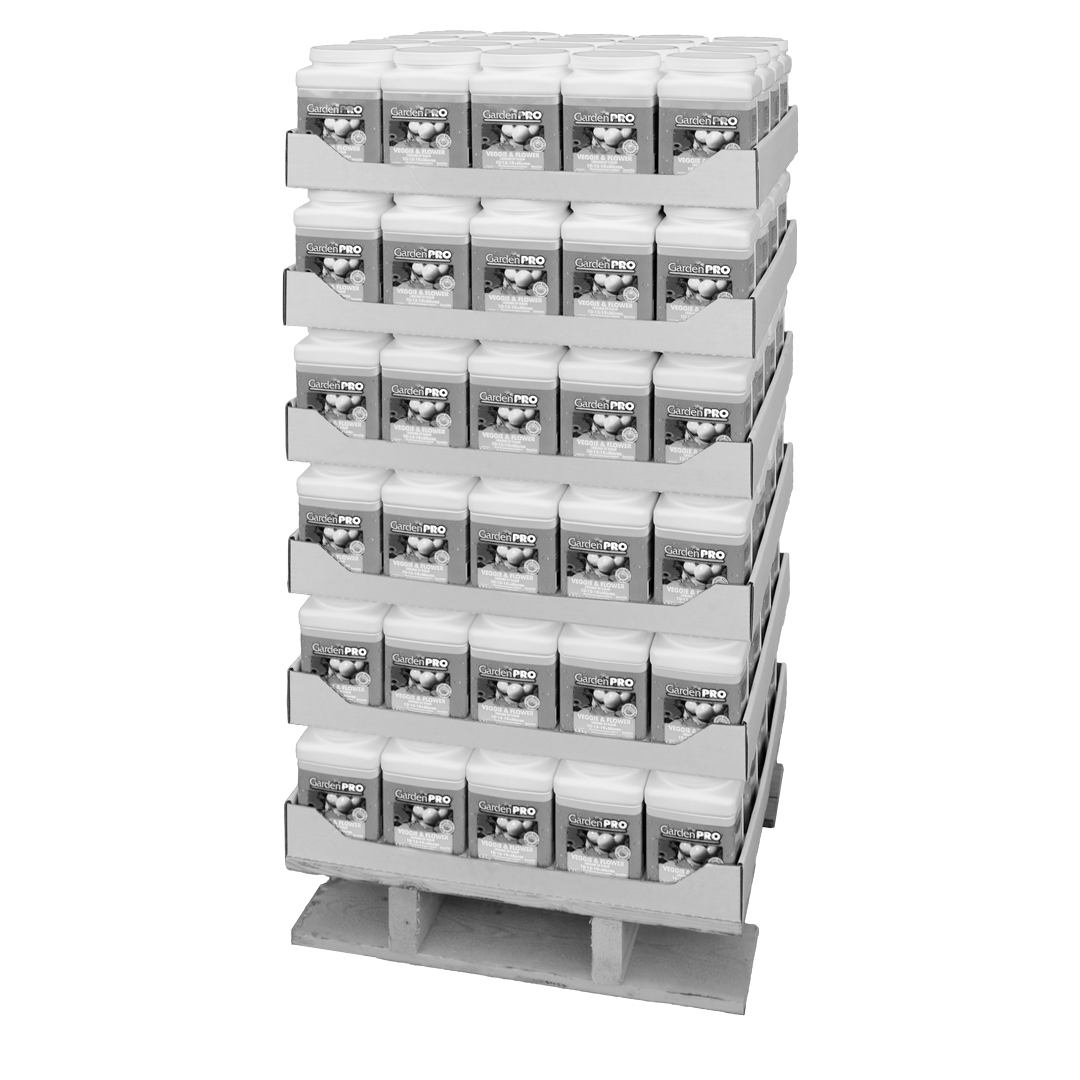 About GardenPRO®

GardenPRO® is TerraLink's original brand for home & garden products. GardenPRO® products are manufactured locally in TerraLink's 100% Canadian owned manufacturing plant. They have been tailor-made to satisfy the high demands of even the most discerning homeowners and garden enthusiasts.