Orgunique®
Tomato & Vegetable 3-1-4
SKU:
BF01897003
Tomato & Vegetable 3-1-4 is a highly specialized formulation designed to help you grow organic vegetables with rich taste and long shelf life. Tomato & Vegetable 3-1-4 is specially formulated to meet the nutritional requirements of vegetables.
Directions
Shake well before use. For best results, mix 15-20 mL (3-4 tsp) in 1 litre of water. Use every 5-7 days or as needed. Apply evenly around root zone in moist soil. In periods of rapid growth, use every 3-4 days for the first few applications.
Barcode
6 77198 00182 1
Share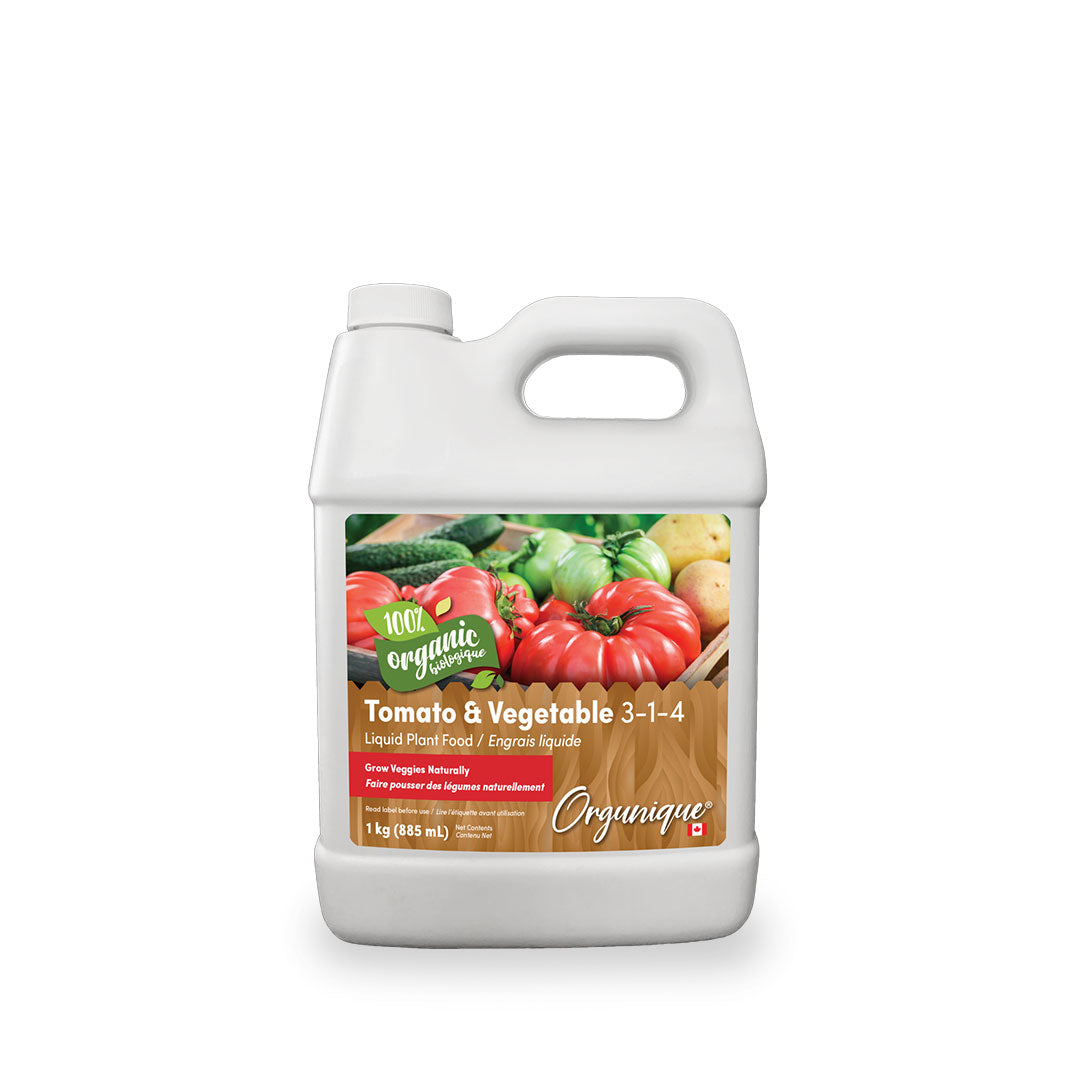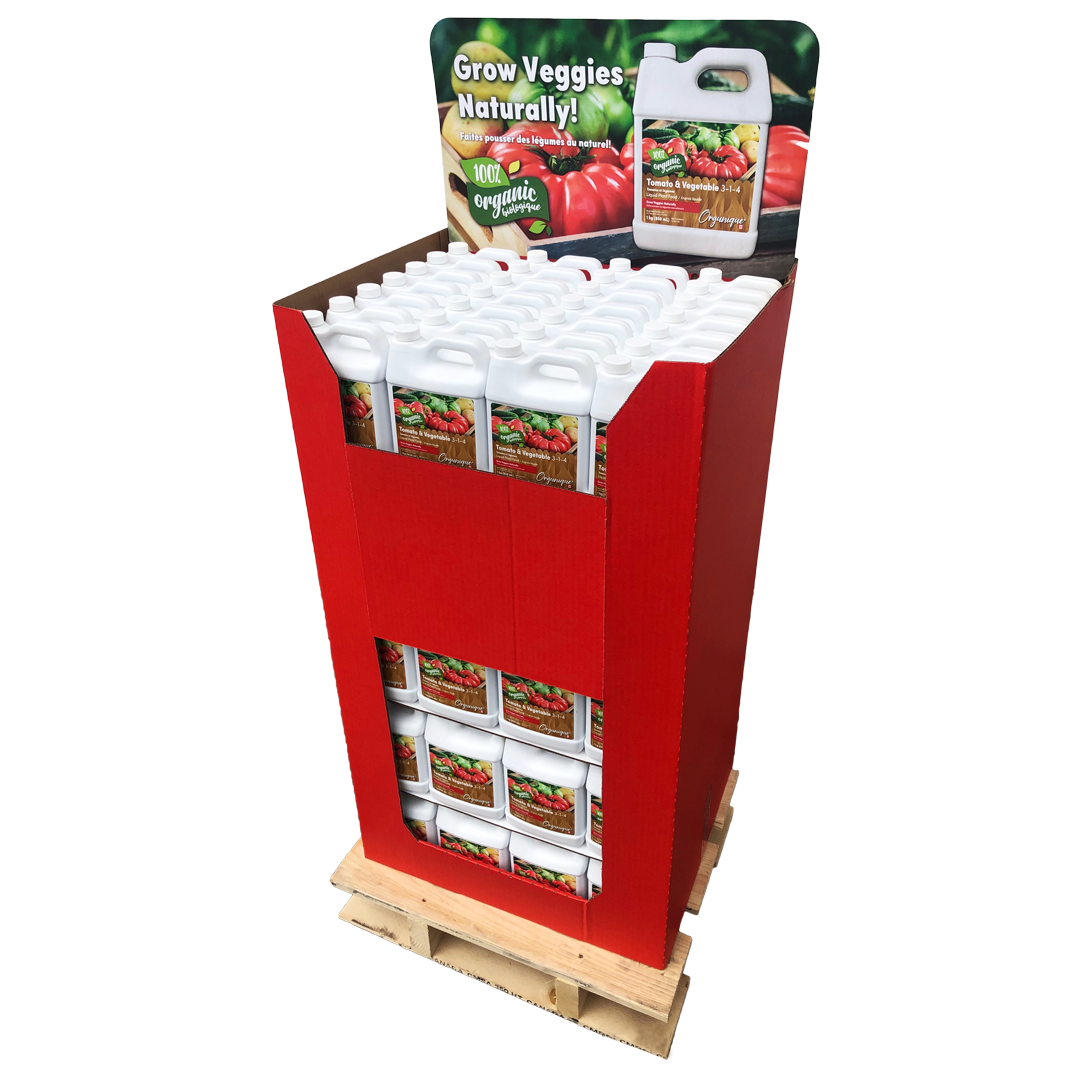 About Orgunique®

Orgunique® is TerraLink's organic brand for Home & Garden Products. Orgunique® products are manufactured locally in TerraLink's organically certified manufacturing plant. They have been tailor-made to satisfy the high demands of even the most discerning homeowners and garden enthusiasts.