Syngenta
Venture L
SKU:
1209970
Venture® L herbicide is an excellent choice for controlling volunteer corn.
Volunteer corn is an extremely competitive weed that can have a big impact on soybean yield. In crusher soybeans, moderate to heavy pressure can affect yield, quality and harvestability. In IP soybean fields, volunteer corn control is critical even at trace levels as it impacts the quality and purity of the sample.
Economical broad spectrum control of grassy weeds.
Excellent wild oat control.
Liquid formulation with built-in surfactant.
Optional rate for quackgrass suppression.
Unsurpassed volunteer cereal control.
Use
For use on:
Soybeans, 
Vegetables (asparagus, broccoli, Brussels sprouts, cabbage, cauliflower, carrots, cucumber, onions, potatoes, rutabagas, sweet white lupins, tomatoes)
Fruit (apples, apricots, blueberries, cherries, cranberries, pears, peaches, plums, raspberries, strawberries)
Peas (field)
Lentils
Canola
Creeping red fescue (seedling & established)
Flax
Legume forages (alfalfa, red clover & birdsfoot trefoil)
Mustard
Sugar beets
Sunflowers
Tobacco

Plants, shrubs, trees and forest and ornamental nurseries
For the management of Barnyard grass, Crabgrass, Fall panicum, Green foxtail, Johnson grass, Old witchgrass, Persian darnel, Spring barley, Volunteer corn, Volunteer spring wheat, Wild oats, Wild proso millet, Wirestem muhly, Yellow foxtail
For a full list of crops and application directions, refer to the product label. Always read and follow label directions.
Active Ingredient

Fluazifop-P-butyl & S-isomer
Class
Group  1  Herbicide
PCPA # 21209
Documentation
Share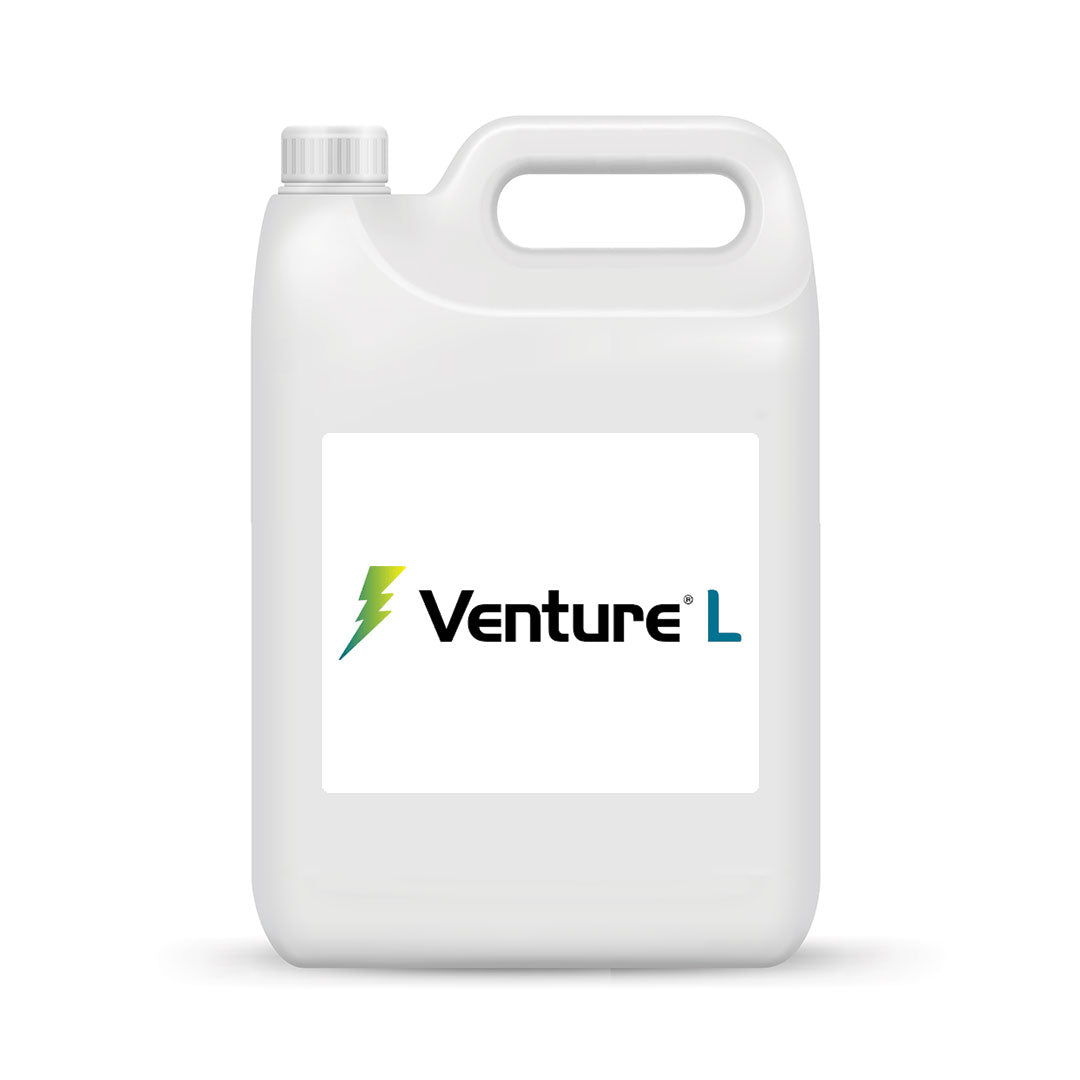 About Syngenta

Syngenta is a leading science-based agtech company. We help millions of farmers around the world to grow safe and nutritious food, while taking care of the planet.

Please Note:

Regulations prohibit sale of pest control products outside Canada. For more information about pest control product regulations within Canada, please refer to this summary.