Vetoquinol
Virkon Greenhouse
SKU:
3588080
Virkon® Greenhouse is unique in its composition. Its activity is based on a buffered synergized system containing a high percentage of surfactant. Its efficacy is enhanced by its excellent detergent properties. Virkon® Greenhouse can be used on all surfaces and in all situations.

Broad spectrum disinfectant
Virucidal, bactericidal and fungicidal activity
Easily applied
Non-irritant
Formulated with biodegradable ingredients
Tested at 4°C
Dilution rate: 10 g/L (1%)

Documentation
Share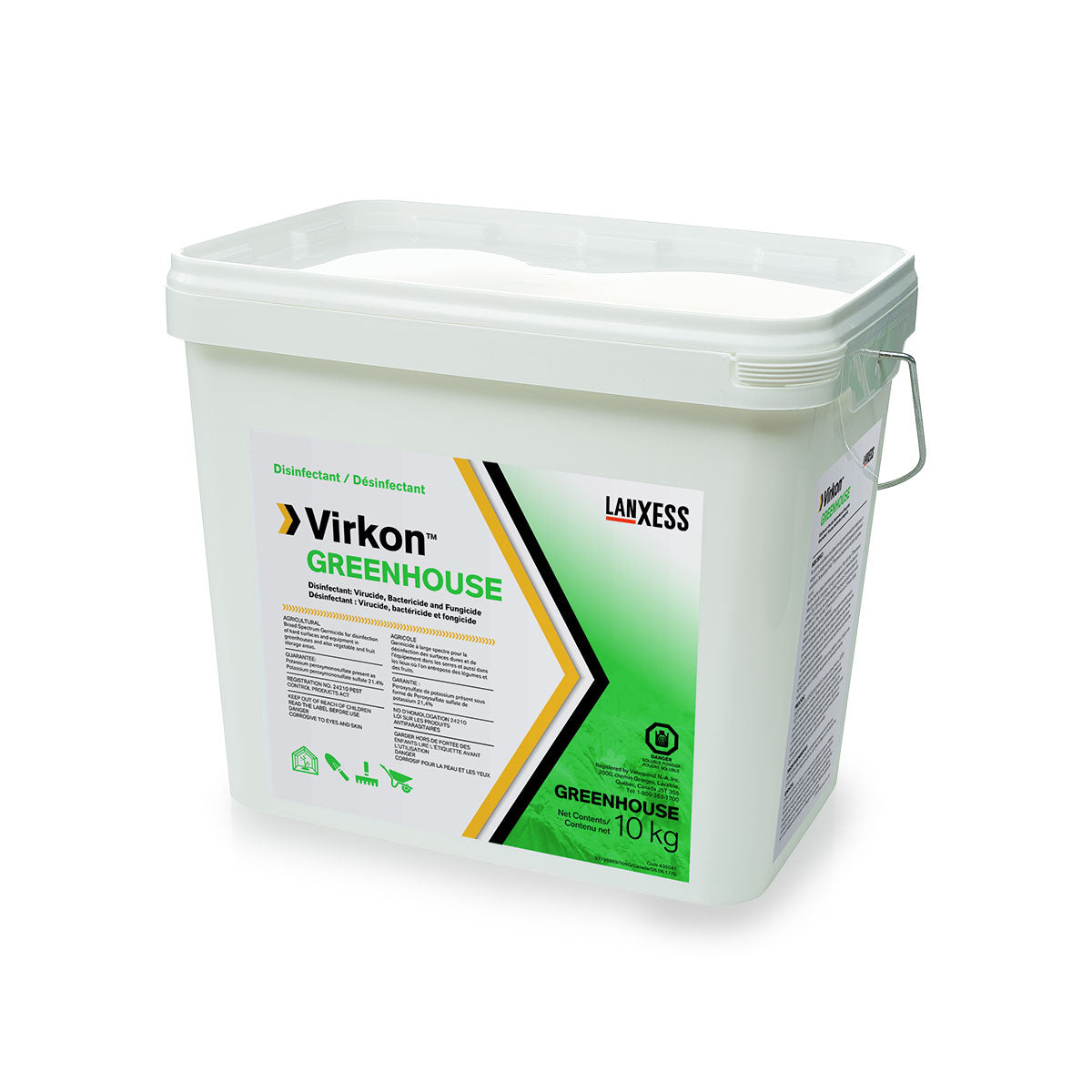 About Vetoquinol

At Vetoquinol, over 150 employees worldwide work to develop innovative products. Research and Development Department, Medical Research Department, Products Projects Department… every Vetoquinol project is built in close collaboration by multidisciplinary teams and several departments. They work together to improve internal coherence and unlock synergies.

Please Note:

Regulations prohibit sale of pest control products outside Canada. For more information about pest control product regulations within Canada, please refer to this summary.