Precision Lab
Vivax 10G
SKU:
3583945
Vivax™ 10G is a combination of surfactants that increase volumetric water content and improve water infiltration across a wide range of soils and turf types. Its granular formulation makes Vivax 10G suitable for use on golf courses, athletic fields and other turf areas.
Active Ingredient
Polyethylene-Polypropylene Glycol
Documentation
Label   |   SDS   |   Info Sheet
Share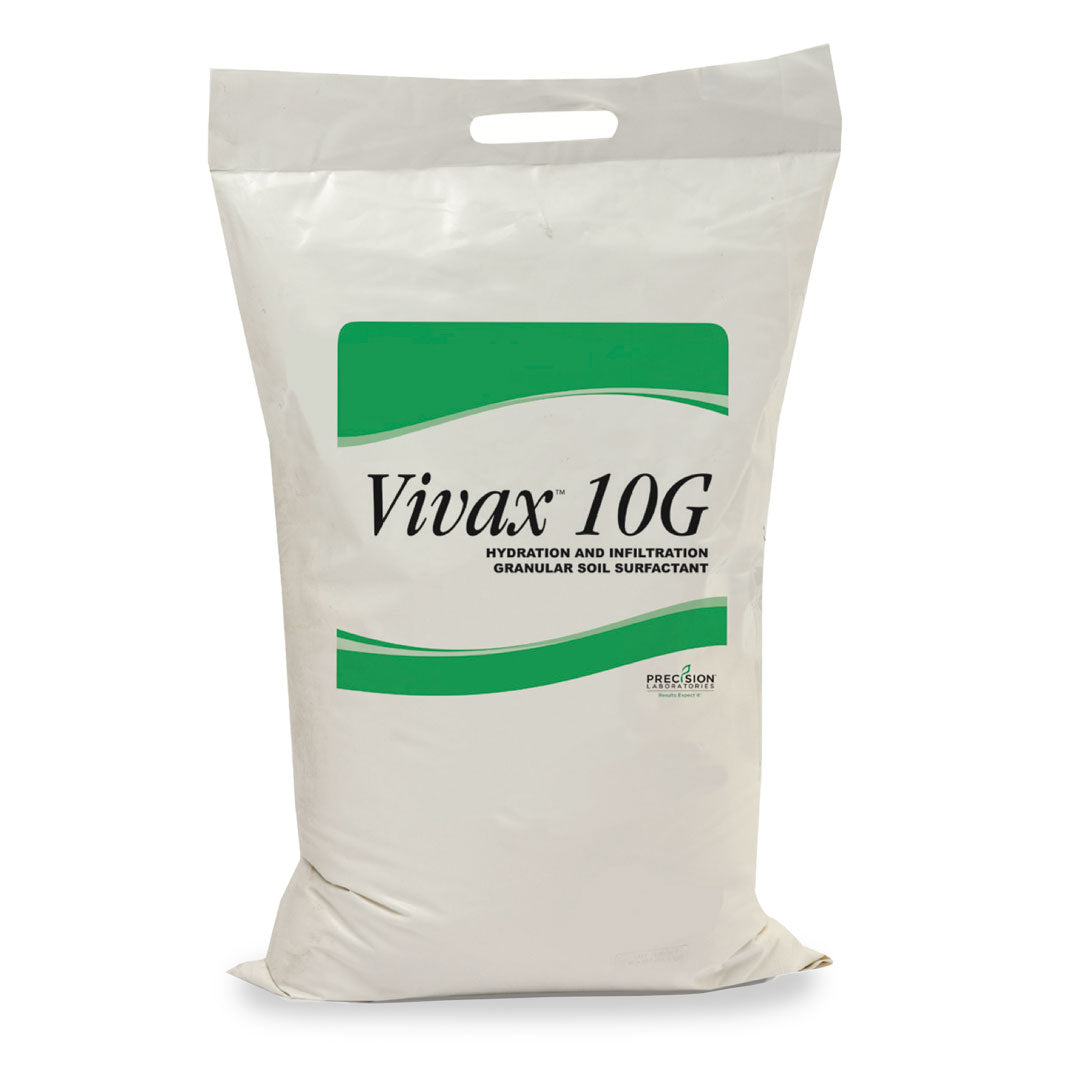 About Precision Lab

Precision Laboratories helps grower, golf course superintendents and turfgrass managers create great outdoor playing surfaces and steward the earth with specialized chemistries.

Please Note:

Regulations prohibit sale of pest control products outside Canada. For more information about pest control product regulations within Canada, please refer to this summary.