Russell IPM
White Sticky Cards
SKU:
6600240
Stick traps attract and trap a wide range of insect pests. Each trap type is a specific colour, designed and tested to maximise the attraction and catch of the most important pest species.
The traps can be used in high temperature, high humidity environments and the adhesive is UV-light stable, making them ideal for use within glasshouse and polytunnel crops as well as outside. They have a convenient peel-off paper cover, ensuring that the product is easy-to-use and easy to hang out. The grid printed on one side is a guide to help with counting the insects.

Use
Blueberry midges, brown marmorated stink bugs
Share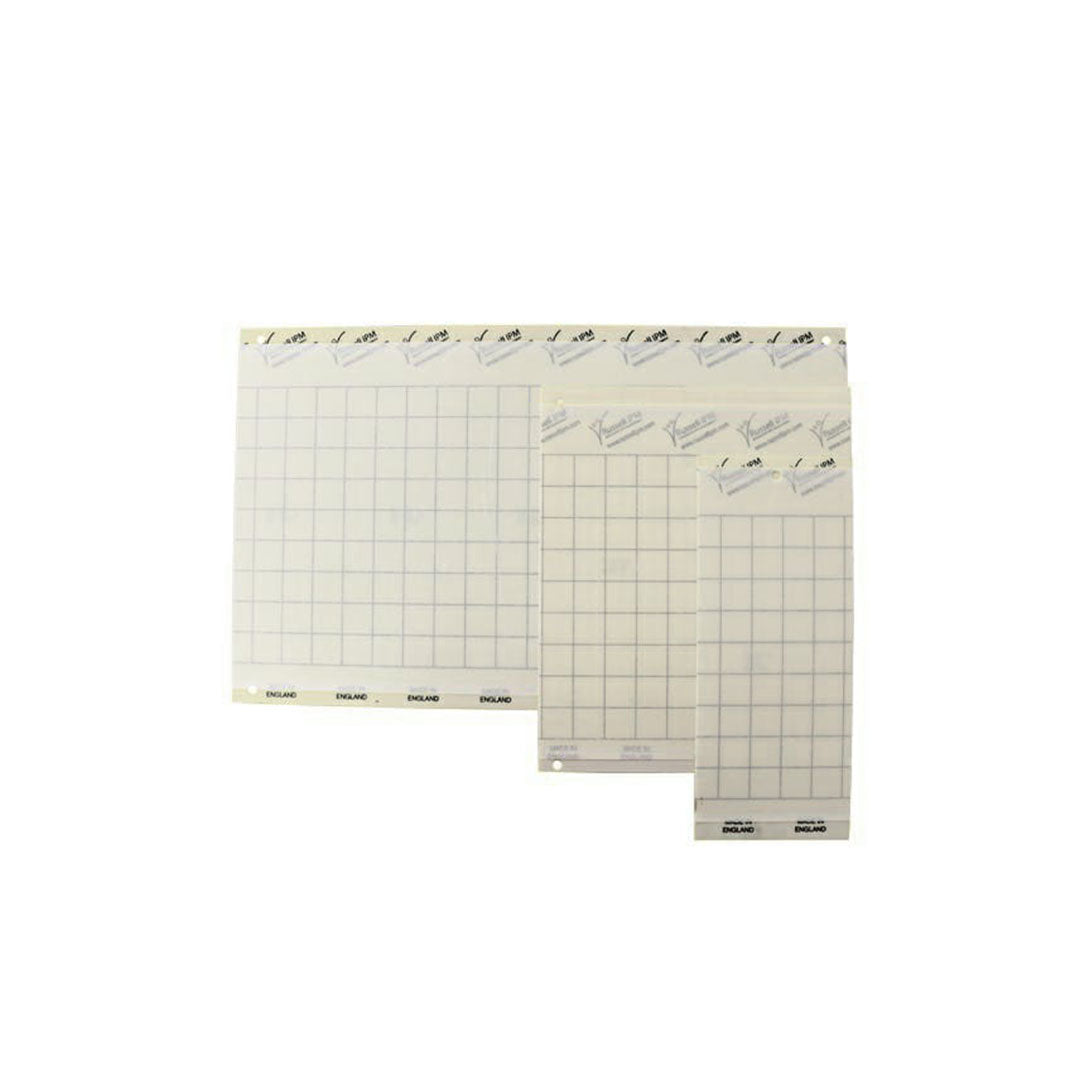 About Russell IPM

Russell IPM is the leading manufacturer of pheromone based insect monitoring and control systems in the UK and one of the largest in Europe.

Why Use Biologicals?

One of the primary benefits of using beneficial insect release is that the process avoids chemical pest control methods such as pesticides. While pesticides are effective at controlling and eliminating pests, some plants and beneficial insects like bees can be affected negatively. Beneficial insects are a natural, organic, and environmentally sustainable way to control pests.

How to order

TerraLink orders beneficials every Tuesday morning for delivery the following week. Order cut-off time is 4:30 pm Monday. Fly parasite orders are placed every other Thursday for delivery the following Wednesday. Email your order to the TerraLink Order Desk or call 1-800-661-4559.