Russell IPM
Yellow Sticky Cards
SKU:
6600220
Yellow coloured sticky boards can attract and contain a broad spectrum of soft-bodied insects. Regular monitoring of the sticky traps makes early detection of infestation possible. Yellow Sticky Cards should be used for monitoring aphids, whitefly and leaf miner moths.
Scientifically optimised colour matrix to maximise pest catch rate whilst reducing attraction to beneficial insects.
High tack adhesive layer.
Ideal for quick and simple monitoring.
Share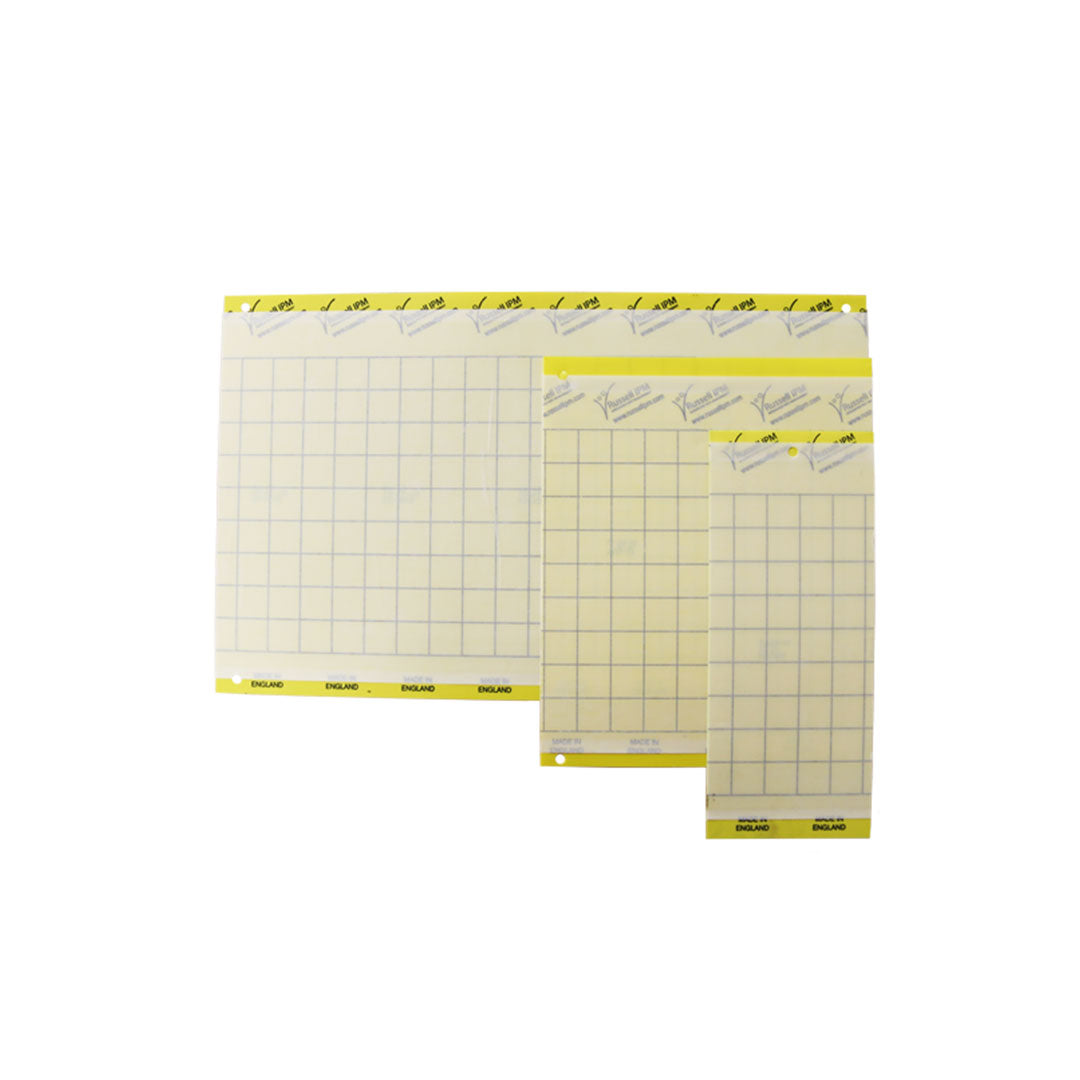 About Russell IPM

Russell IPM is the leading manufacturer of pheromone based insect monitoring and control systems in the UK and one of the largest in Europe.

Why Use Biologicals?

One of the primary benefits of using beneficial insect release is that the process avoids chemical pest control methods such as pesticides. While pesticides are effective at controlling and eliminating pests, some plants and beneficial insects like bees can be affected negatively. Beneficial insects are a natural, organic, and environmentally sustainable way to control pests.

How to order

TerraLink orders beneficials every Tuesday morning for delivery the following week. Order cut-off time is 4:30 pm Monday. Fly parasite orders are placed every other Thursday for delivery the following Wednesday. Email your order to the TerraLink Order Desk or call 1-800-661-4559.