BASF
Zampro
SKU:
1211080
Zampro® provides multiple modes of action against downy mildew and late blight for effective control and preventative protection.
Two modes of action, both effective vs Downy mildew & Late blight
Anti-sporulant, protectant & systemic disease control
Recharges with moisture
Use
Registered for use on: Brassica leafy vegetables (e.g. broccoli, Brussels sprouts, cabbage, cauliflower, collards, scale, kohlrabi, rape greens, etc.), blackberries, bulb vegetables (e.g. garlic, leek, onion, shallot), cucurbit vegetables (e.g. cucumber, pumpkin, squash, zucchini, etc.), fruiting vegetables (e.g. tomato, eggplant, pepper etc.), grapes, greenhouse cucumber, greenhouse leaf lettuce, hops, leafy vegetables (e.g. endive, lettuce, radicchio, etc.), potato.
For the management of: Downy mildew, Phytophthora blight, late blight, tuber blight.
For a full list of crops and application directions, refer to the product label. Always read and follow label directions.
Active Ingredient

Ametoctradin and Dimethomorph
Class
Group  40 | 45  Fungicide
PCPA # 30321

Documentation



Share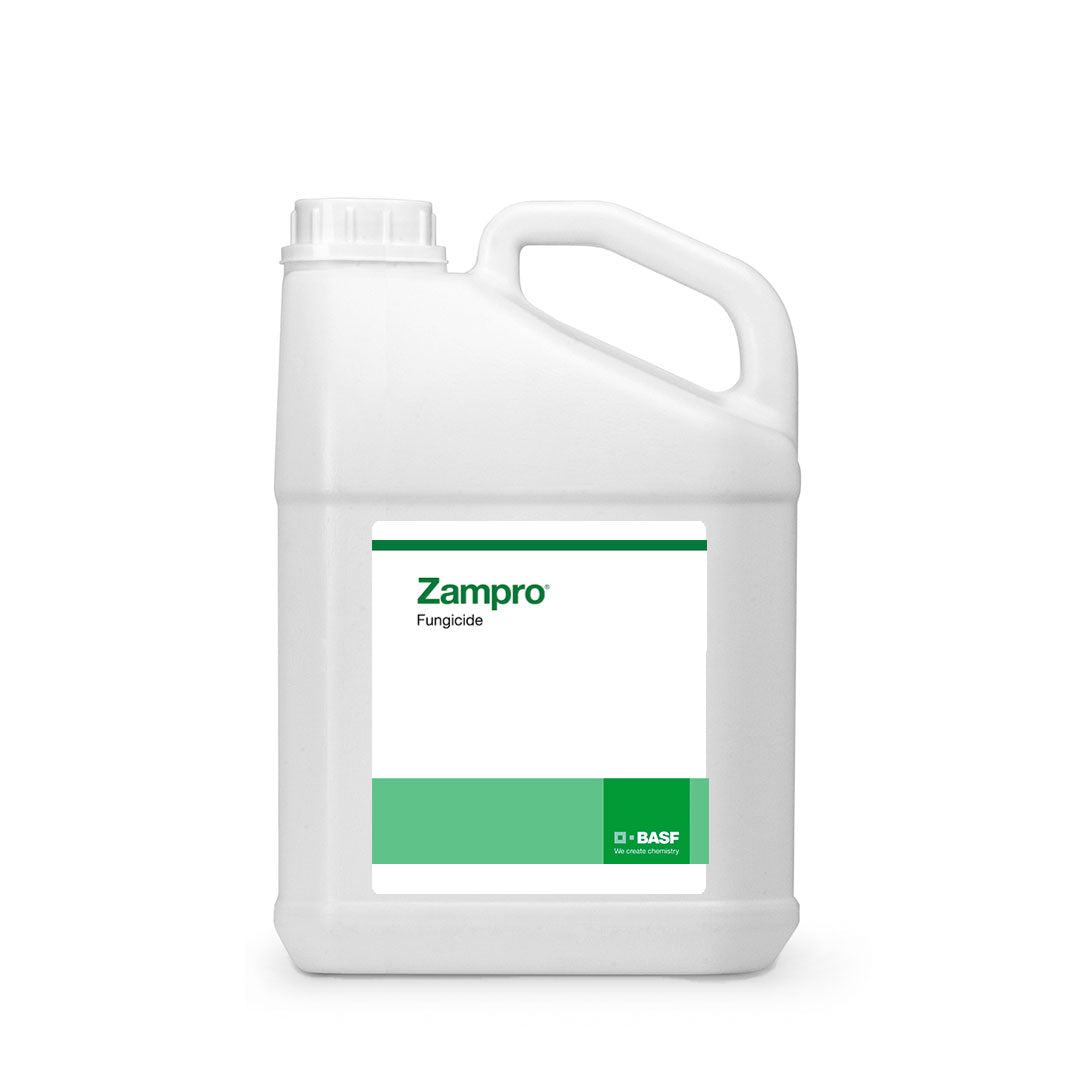 About BASF

At BASF, constant innovation is at the core of what they do. They are dedicated to providing the products, support and resources growers need to overcome agronomic challenges and get the most out of every acre.

Please Note:

Regulations prohibit sale of pest control products outside Canada. For more information about pest control product regulations within Canada, please refer to this summary.